baby + happy = pure cuteness
Sure, maybe mom, dad, and the photographer had to sing and dance and act a little silly but when you see that happy face, it's soooo worth it, wouldn't you agree?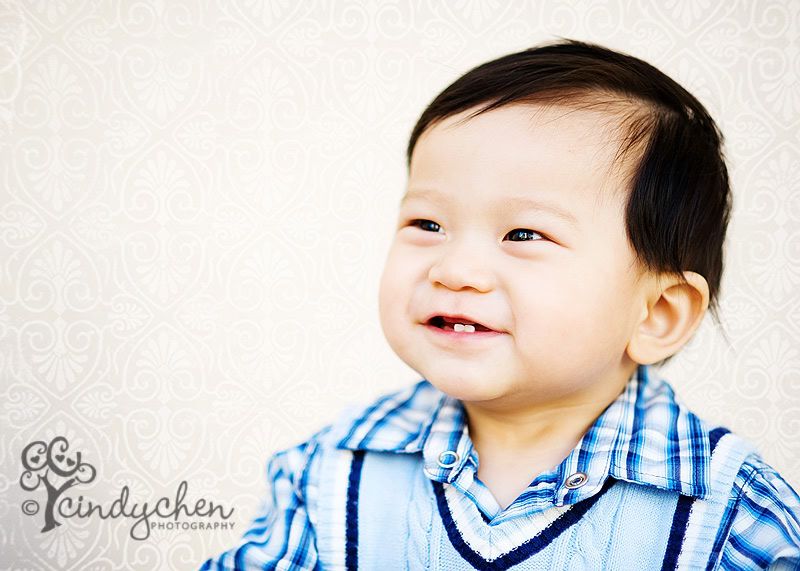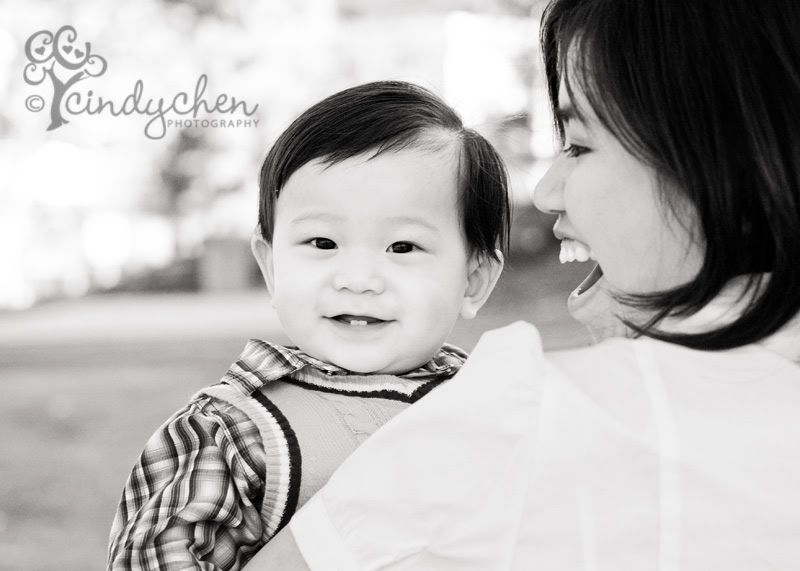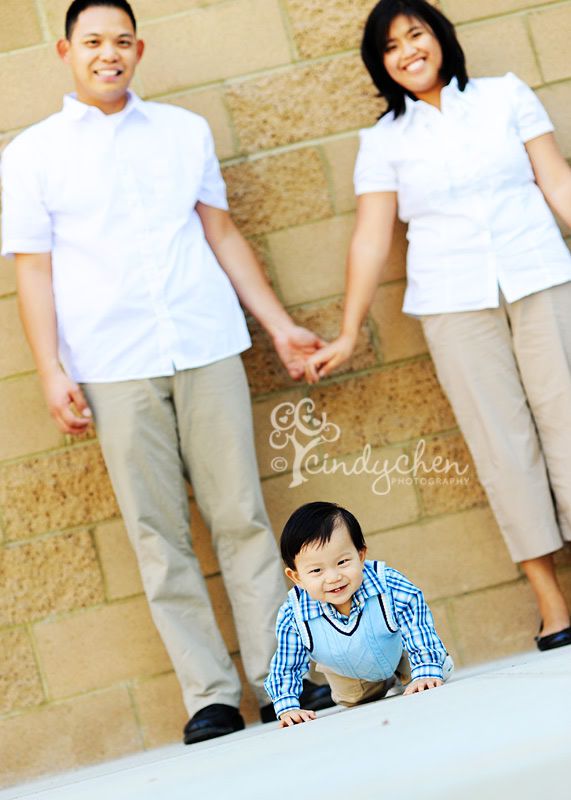 I had a great session this afternoon with this adorable guy and his mom and dad… a sweet family of three. Baby A was such a delight… so easy going, just like mom and dad (who graciously allowed me to let their 9 month old get down and dirty exploring the pavement, dirt and grass).  It was so much fun!
Thank you for the wonderful session M family. Baby A is so lucky to have you as parents!  Enjoy your sneak peek!  And before I sign off… one last one… just mom and dad.