Why are some women just so lucky?  Only two weeks away from her due date, K is all belly and beautiful!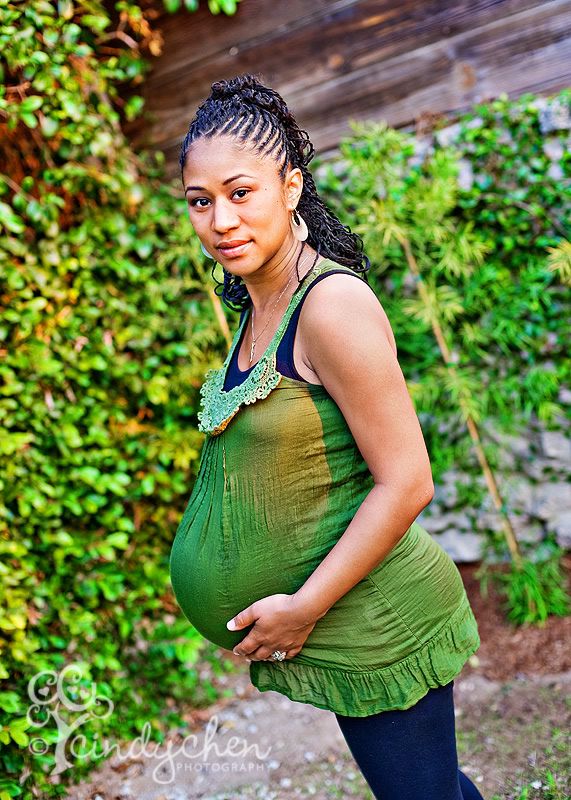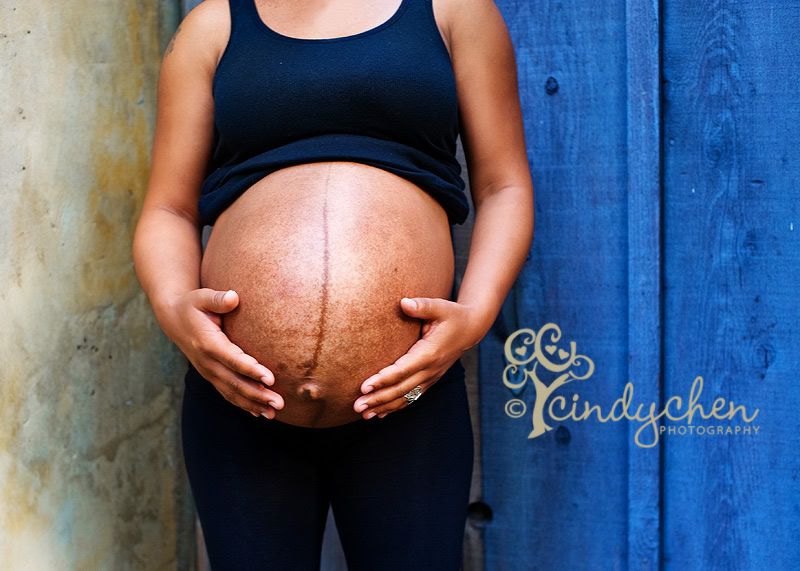 I love when the entire family gets involved in the maternity session.  The anticipation of a new baby is such an exciting time for everyone.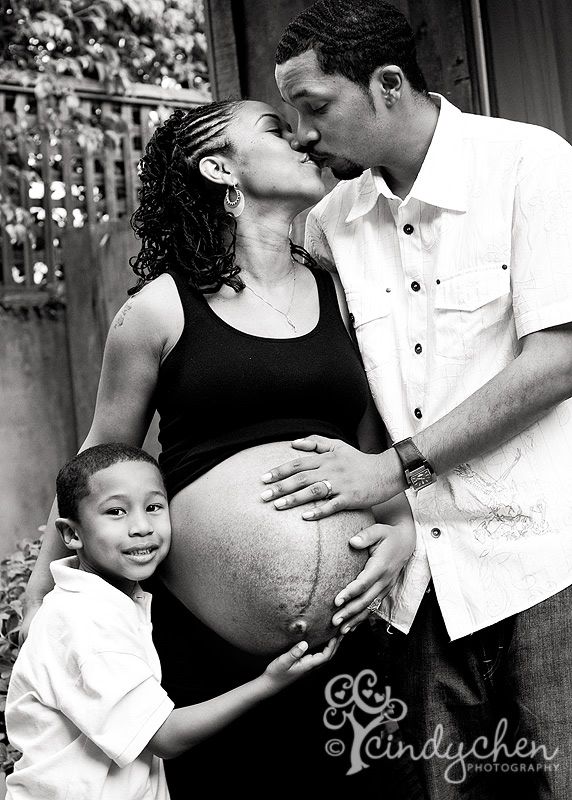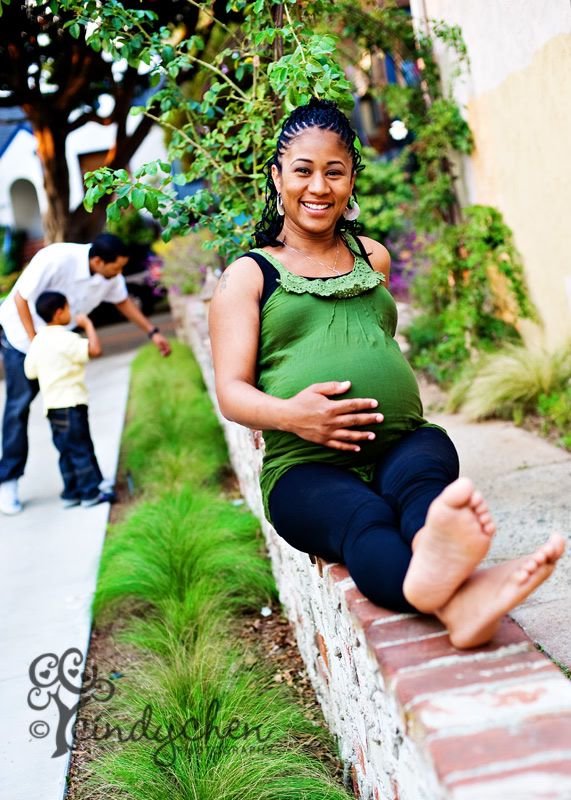 I couldn't resist getting a few solo shots of the big brother-to-be. When the session started, M wasn't so sure he wanted to have anything to do with me but by the end, he was showing off his kung fu kicks. The end result: this perfect smile.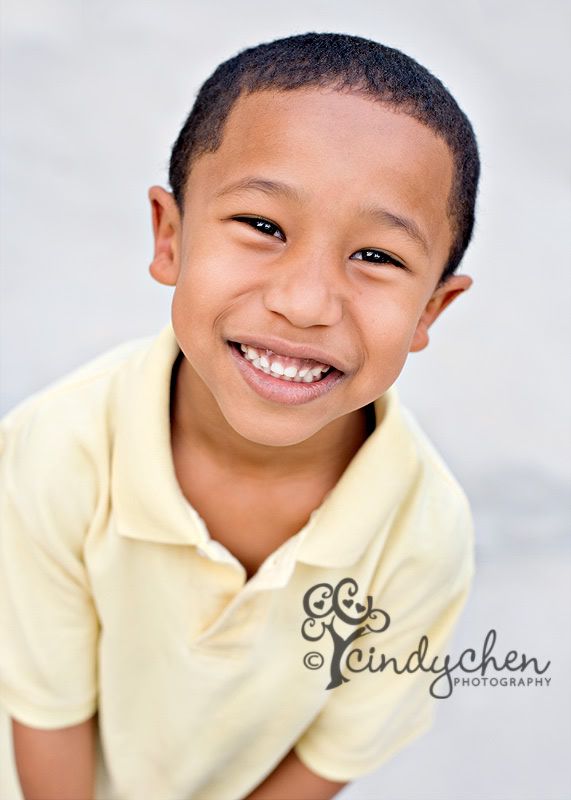 Thank you D family for spending the afernoon with me and giving me the opportunity to capture this special time in your lives.  Enjoy the sneak peek… can't wait to show you the rest!