Holiday mini sessions are right around the corner!
This Sunday's beach sessions are booked and we have just two more spots available for Saturday, October 11th. 
If you are interested in one of the spots, please contact me ASAP!  I am also considering adding another day of mini sessions
so if you are interested, let me know!
I've also gotten some inquiries about the holiday cards being offered.  The holiday cards are 5×7 in size, flat (like a postcard),
press printed on both sides, and come with envelopes.  They come in your choice of gloss, linen, or watercolor paper. 
The text on each card is customizable.  Here is a sneak peek of one!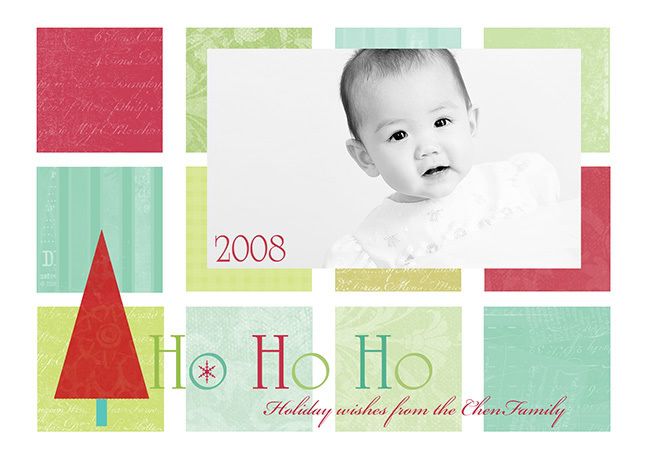 The back of each card coordinates with the front.  You have the option of leaving it as is (perfect for hand writing your own message) or you can add an additional image or two (size and format permitting) to show off even more images of your beautiful family! 
If you'd like to see all of the holiday cards being offered, you can visit the client proofing section of my website. 
The password to enter is "holiday2008″.
If you have any questions, feel free to contact me!  Enjoy the rest of the weekend!