K – I – S – S – I – N – G
first comes love, then comes marriage, then comes three of your four children (the ones who can actually climb a tree) on their way to find you!
I had a fun session over the weekend with this beautiful family of six!  They are a family that is all about family… they love doing things together and spending time with each other… just the way it should be!  Mom and Dad were high school sweethearts and now have four amazing children.  It was so fun to see each of their personalities unfold and capture the special bond that they share.
Here are a few more sneak peeks from the session.   I posted a few more than I normally do, I couldn't help it!  Enjoy!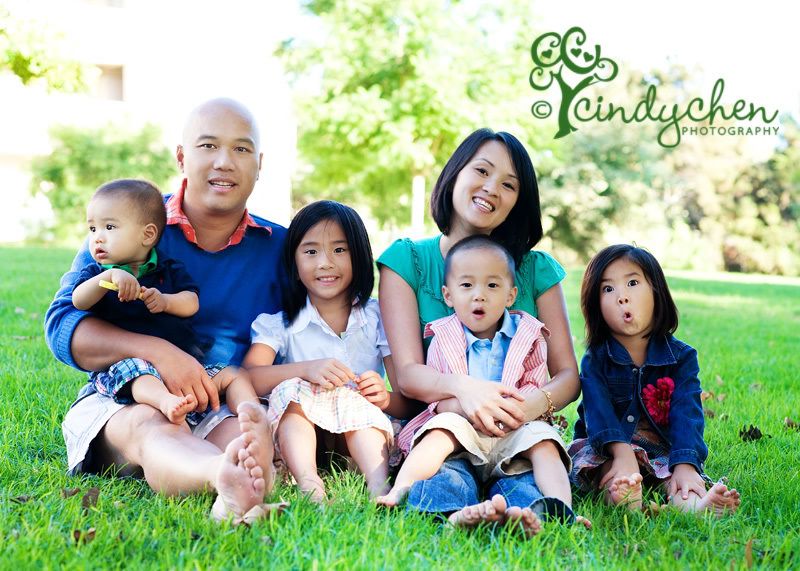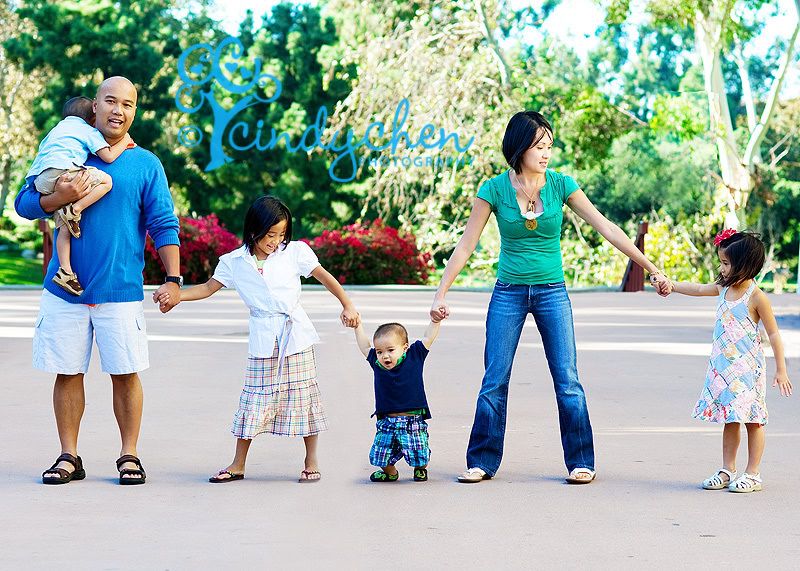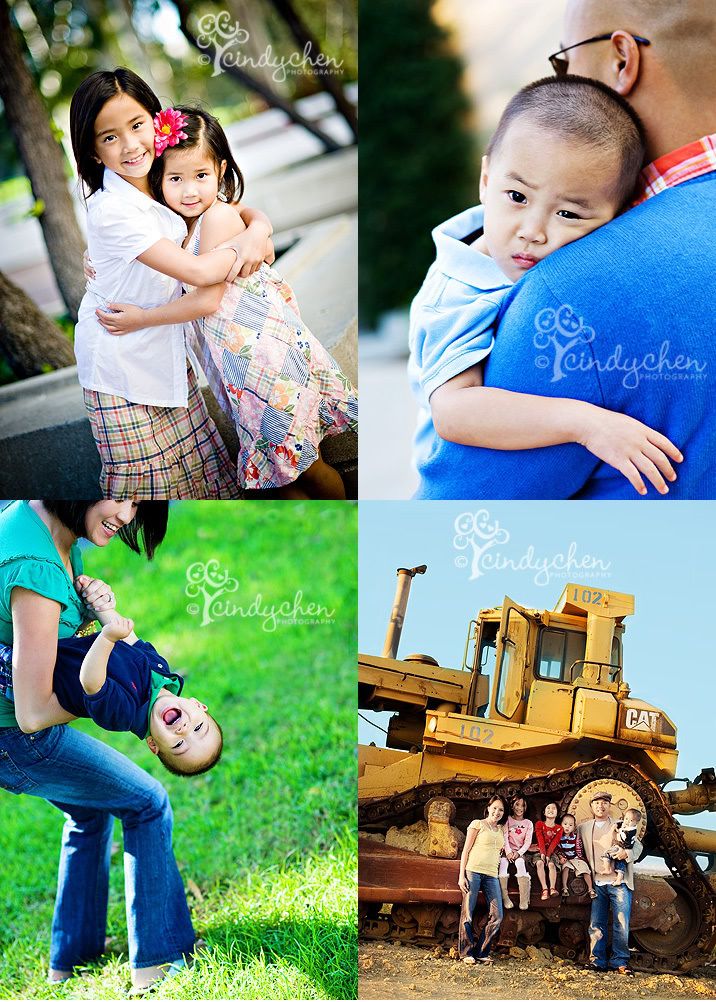 And just one more…