This happy little family of four was so much fun to work with.   Not only did mom pick out THE MOST ADORABLE outfits for her little girls,  both mom and dad were so easy going and willing to just go with the flow throughout the session. 
Isn't she a cutie pie?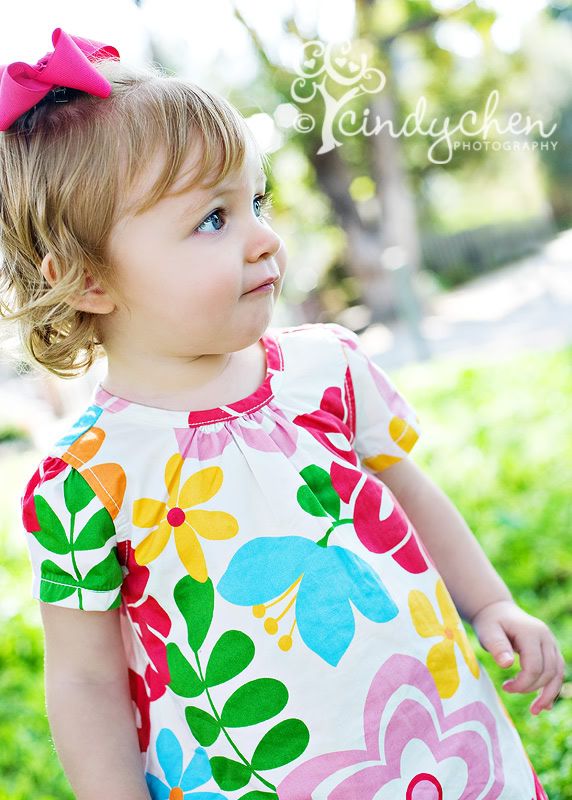 There is nothing sweeter than a little girl in a tutu!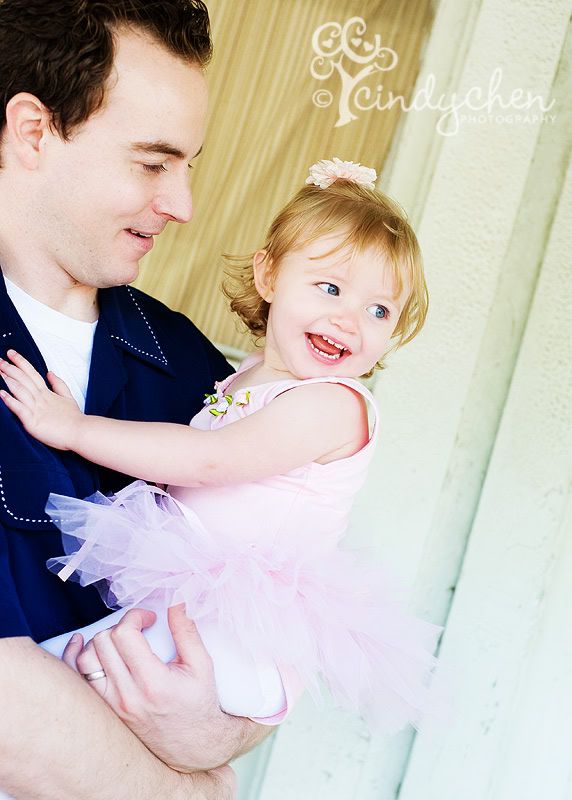 Her baby sister had a super cute tutu on as well but I couldn't resist posting this shot of her sweet baby face and those beautiful blue eyes.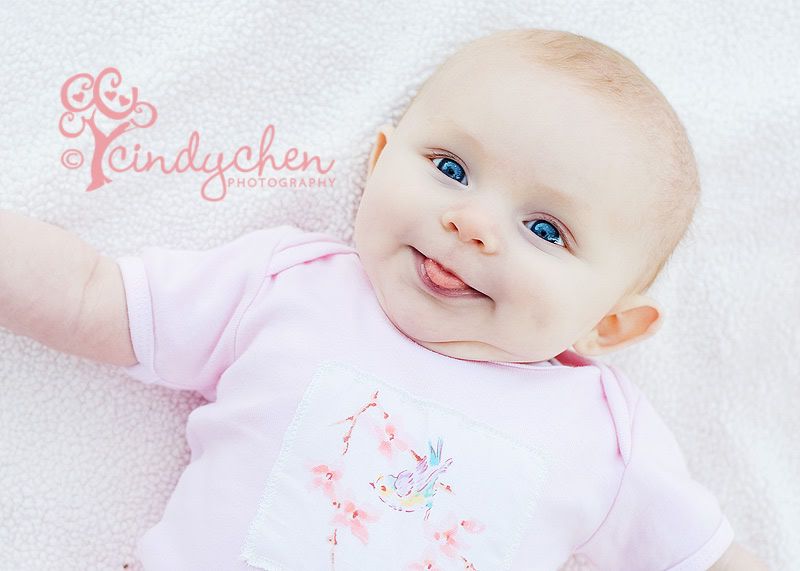 When baby slept, I was able to snap a few of just mom and dad (well, sort of )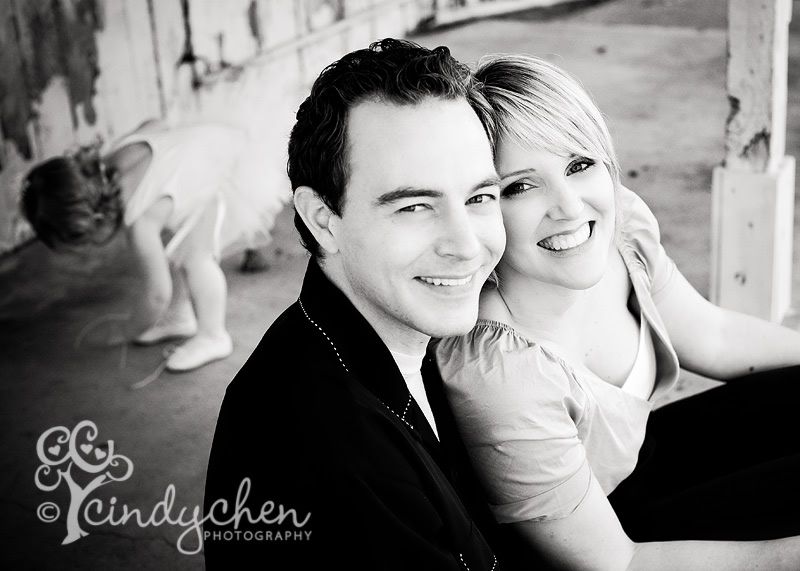 I absolutlely LOVE this shot… Dad plays and collects guitars.   I love encorporating things into the session that really make it your own.  A little serenade for his girls.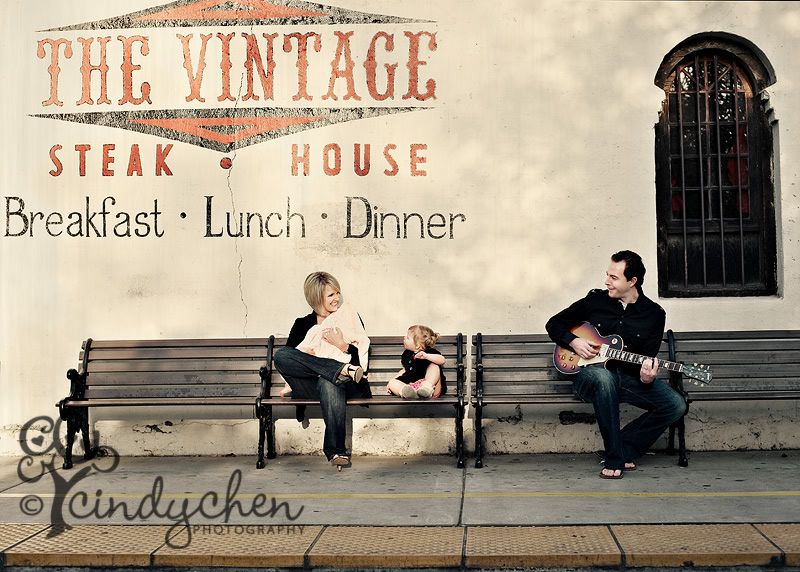 S family, I enjoyed meeting you and spending the afternoon with both of you and your darling little girls. 
Enjoy the sneak peek… can't wait to show you the rest!