Fifteen kids… one photoshoot… yes blog friends, fifteen… and it was AMAZING!
 
I recently spent the afternoon with some of the beautiful kids at Mission Montessori Academy, south Orange County's newest preschool which opened it's doors earlier this month in Mission Viejo (off of Crown Valley Parkway, across from Mission Hospital).   Their wonderful and sweet director Sara contacted me about images for their website and I was thrilled.  Being a children's lifestyle photographer, my joy is capturing real moments of childhood.  Watching children discover the world and community around them is a huge part of that.  I LOVED seeing the kids learning, playing together, and having fun.  It was great!
Here is a peek inside Mission Montessori's gorgeous facility (lots of space, just under 8000 sq ft with lots of big windows that let in a ton of natural sunlight  - a photographer's dream!) and of a few of the super cute kids I got to photograph that day.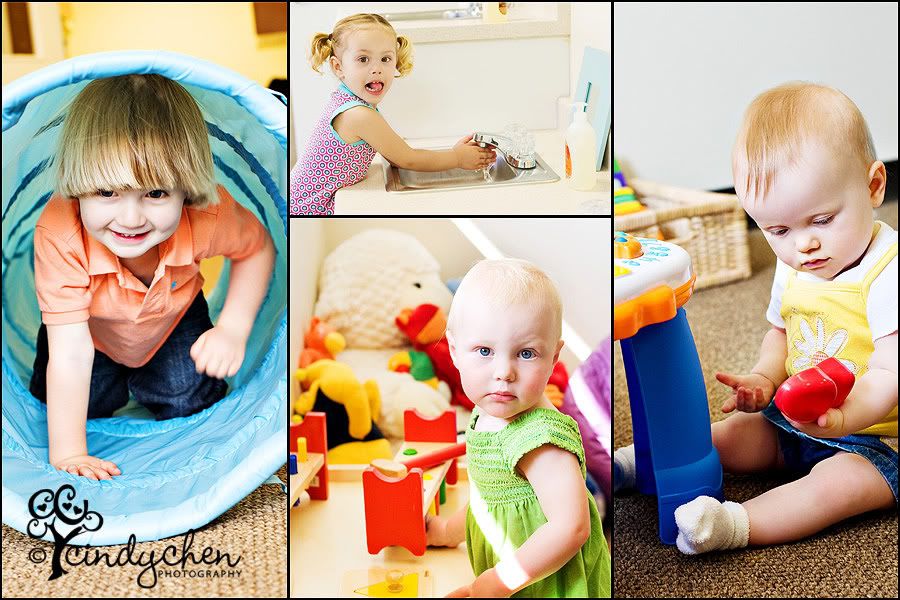 More on the inside…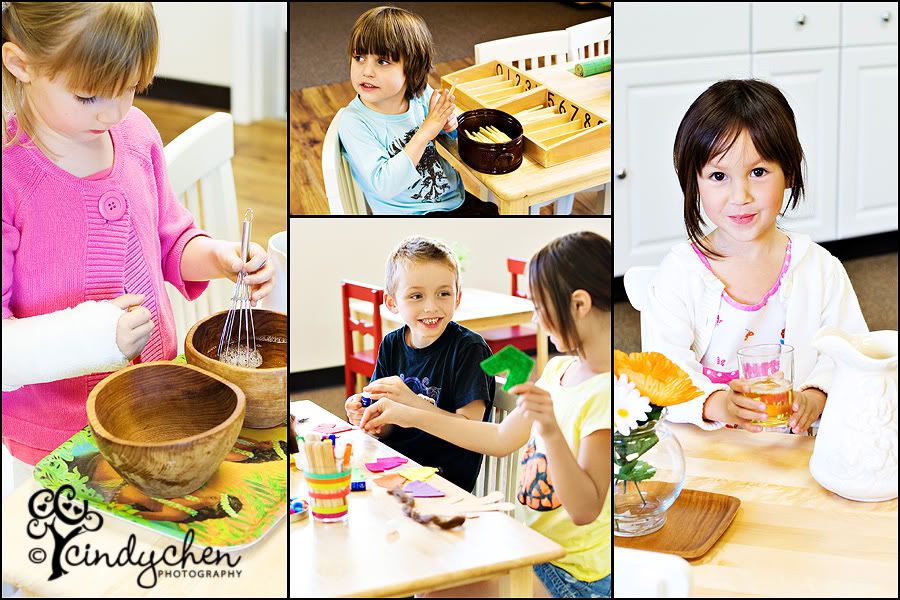 And outside on the playground.
And by the way, this playground rocks!  It comes complete with toddler area, sand boxes, a HUGE play structure,
cool log cabin/fort, and even a bike/trike track!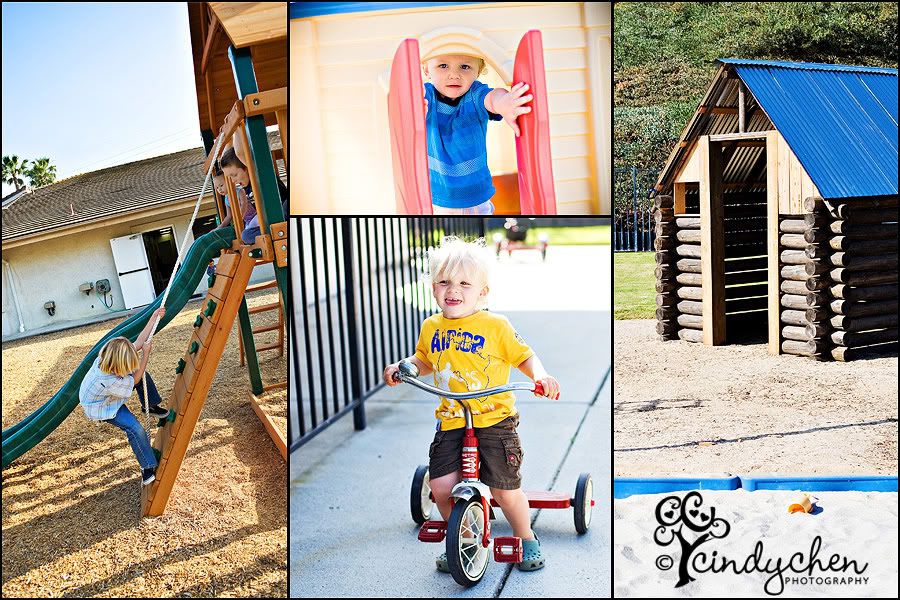 Mission Montessori serves children from 3 months to 6 years of age and offers both part-time and full-time programs. 
For more information about the school, the montessori philosophy, their teachers, or their programs, please visit their website.   They are also offering fantastic Parent and Me classes (yoga and Mandarin are just two of them) and have a very exciting Summer Schedule… south OC moms and dads, you need to check this school out!
Want to see more images from the session?  You can find them throughout their website and on their facebook page too!