Today is the last day of June and I didn't want the month to sneak by without a single post, so here it is!
Yes, my blog has been quiet this month but I'm still here (and I've been super busy with life and with work).
I have lots of fun things to share with my blog readers so get ready to see A LOT more posts in July.
I've got sneak peeks from recent sessions to share, beautiful products to show off, another day of  playdate mini sessions
to announce, and fun projects I've been working on.  Come back often because you won't want to miss a thing!
And since a post isn't complete without a picture…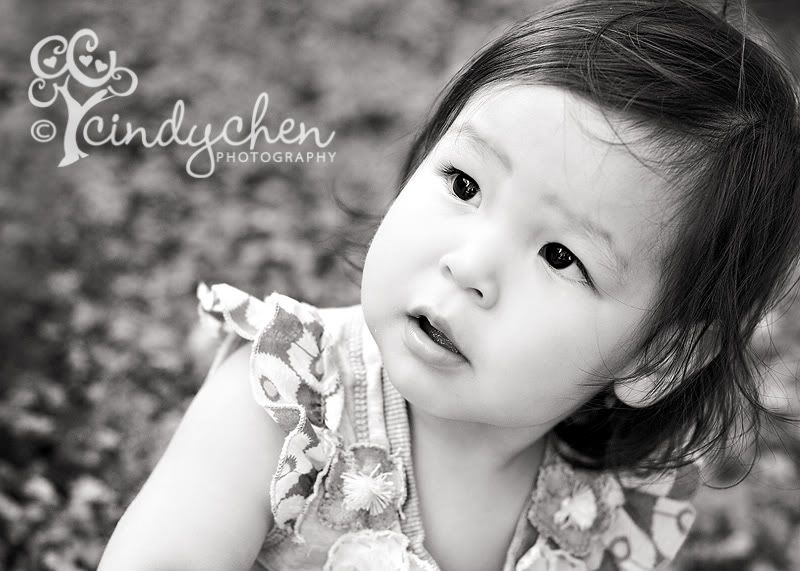 So sweet she was during a recent session with her beautiful mama!
I'm so excited to share more images and recent sessions so stay tuned friends, my next post (coming tomorrow) will be a sneak peek.  By the way, Cindy Chen Photography is on Twitter!  Come on over and follow my tweets!