I'll admit, I get sooo exicted when client orders arrive on my doorstep (and no, not becuase I'm excited for the UPS guy, for the record, we have a UPS girl)!  I just love seeing the finish product and the joy it brings to clients when they see their images in print.  One of my favorite items that we offer is our albums. I love that it captures the essense of the entire session in a beautiful book that can be shared with and enjoyed by family and friends.
Our 9×9 session album (which is also our most popular) includes 24 5×7 images from your session.   Each image in this flush mounted book is digitally matted in white, one image per page.  Borders are also available upon request.   All of our albums include a custom designed cover with your favorite image (or images) from the session creating a truly unique work of art.   The 9×9 session album is included in both Collections 2 and 3, and is also available a la carte.
 For the cover of this client album,  a single image was wrapped around the entire front and back of the album. 
LOVE how this came out.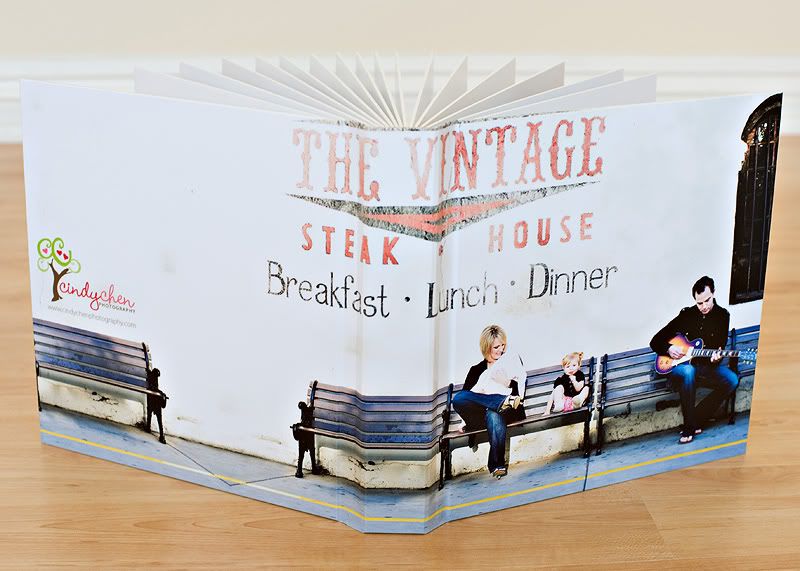 The view from the top. 
Each page of this album is mounted on 2mm foam core board giving it durability.  Another great feature with this album is that it is flush mounted and lays completely flat when opened.    There isn't anything lost in the bind of the book.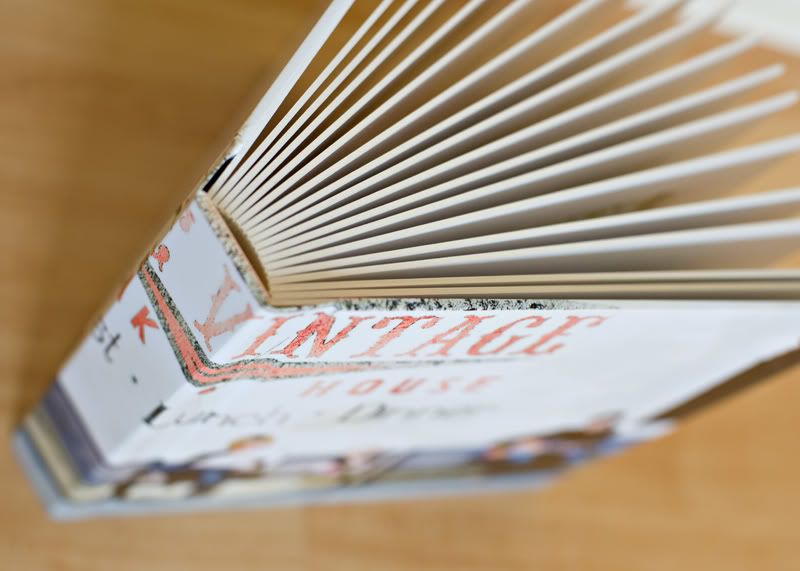 Because two images aren't enough, here are a few more of this beautiful keepsake album.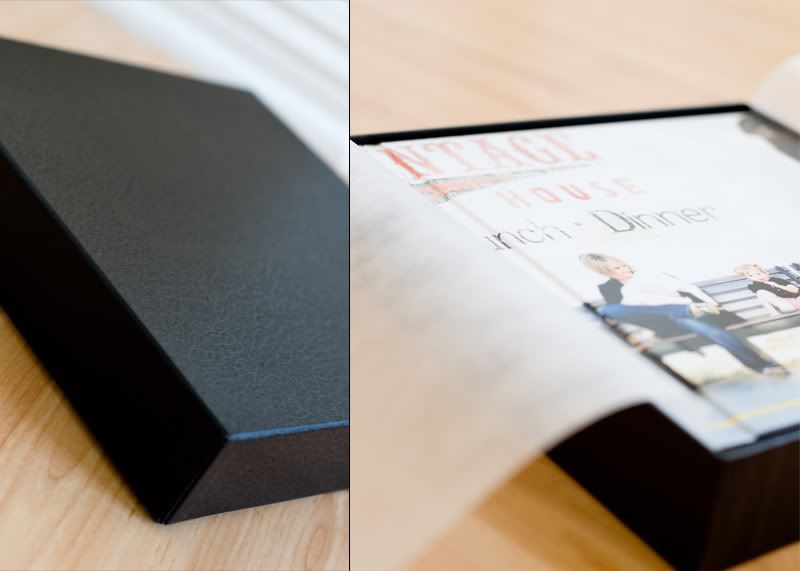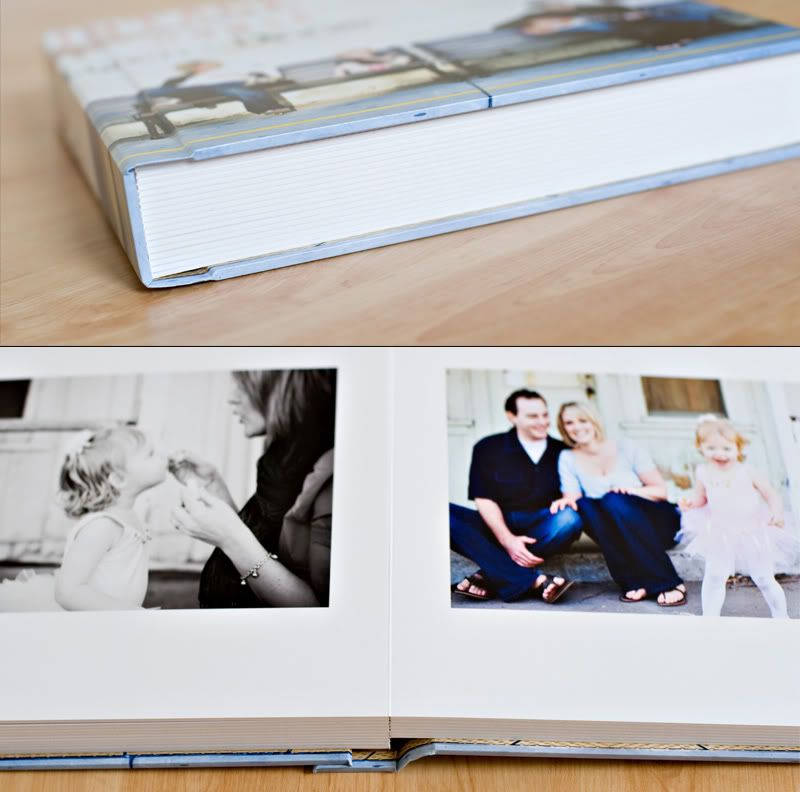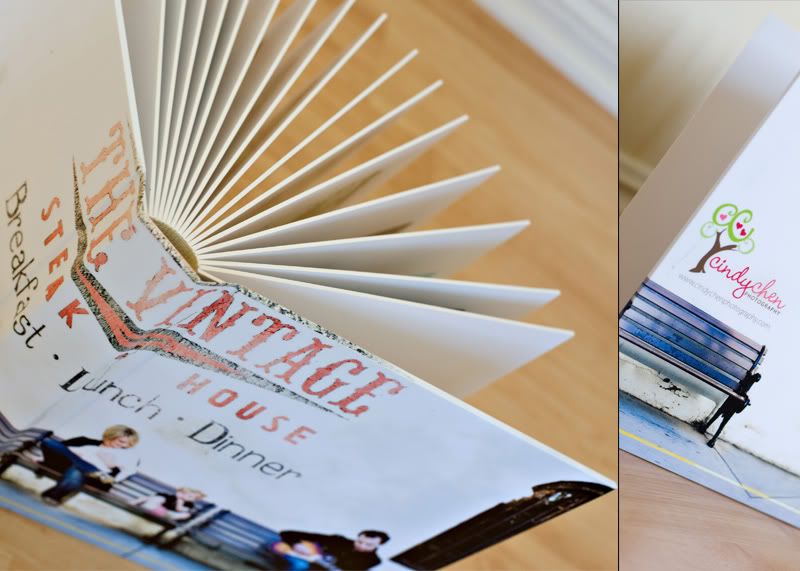 Albums are available in three sizes: a 12×12 custom designed coffee table book that includes all the images from your session, a 9×9 session album that holds 24 of your favorite images (seen above), and a 6×6 gift album. 
Please contact Cindy Chen Photography or email info@cindychenphotography.com  for more information!