Here is a little sneak peek from my latest session… with two big kids!
These two hold a special place in my heart.  I first met Eryn when she was 2 years old and I held Ethan as a newborn baby. 
They were the flower girl and ring bearer at my wedding and are also my young sister- and brother-in-law!
It was so much fun getting them both in front of the camera.  Originally, this was Eryn's photo shoot.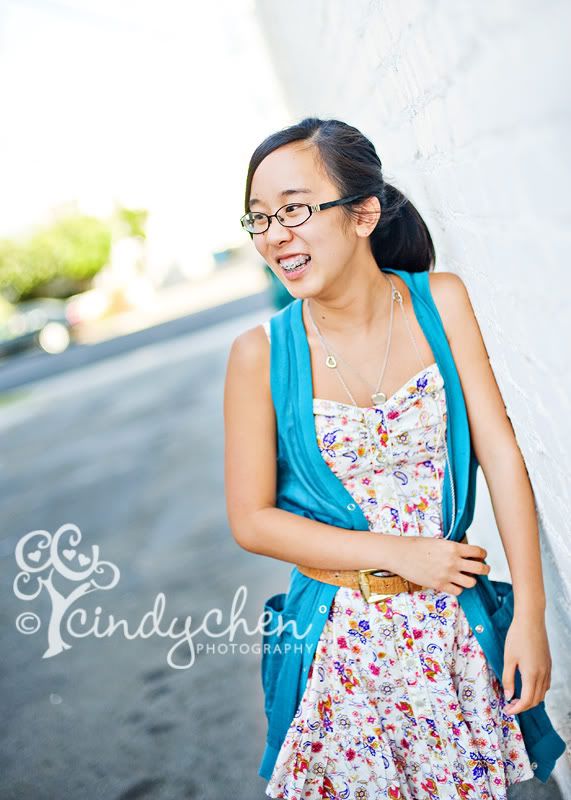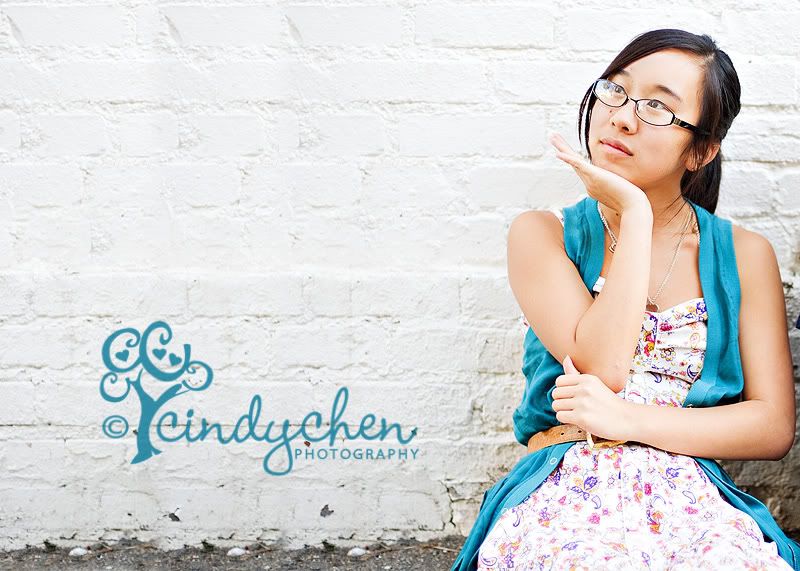 But you got to love when brother wants to get in on the session too!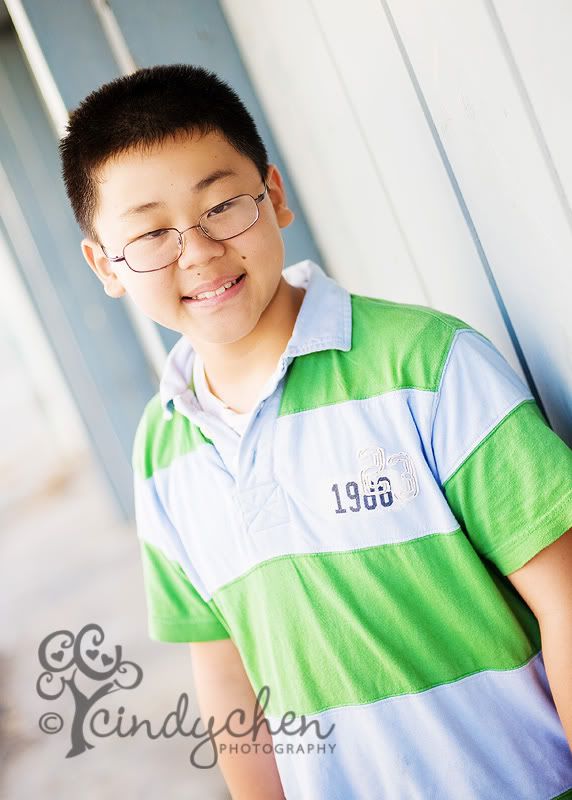 Clowning around (as little brothers do best)!
 And they did what I asked (for the most part)!  Love the hugs!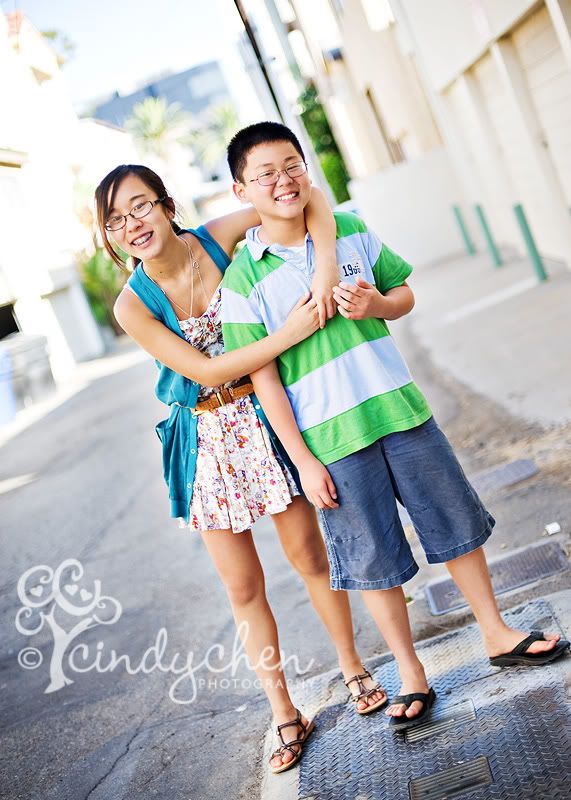 Thanks E and E for the fun photoshoot.  We will have to do it again!