What a fun place to spend the afternoon if you happen to be by the Orange County beaches!
The Fun Zone has it all… ferris wheel, carousel, games, food, and fun!   You can even take your car on a barge across the harbor! It makes it a great place for a photo shoot, that's for sure.  
Frozen banana or cotton candy?  Tough choice, they are both yummy!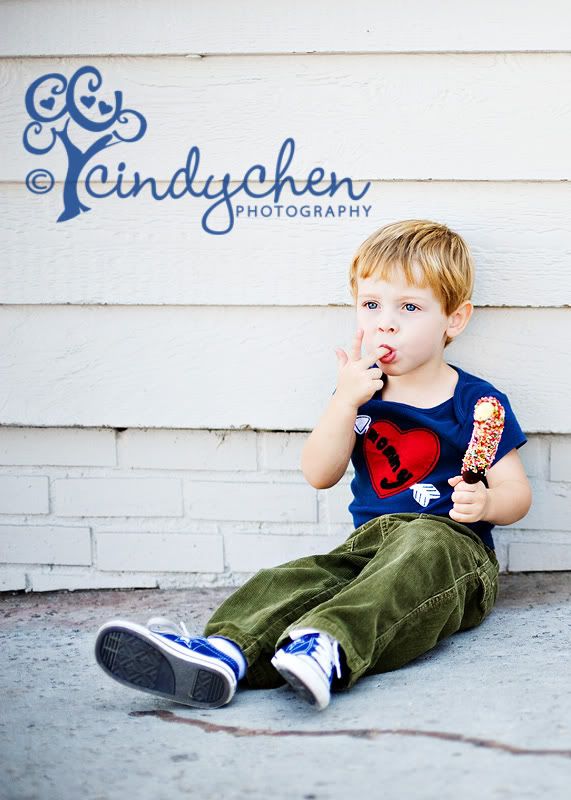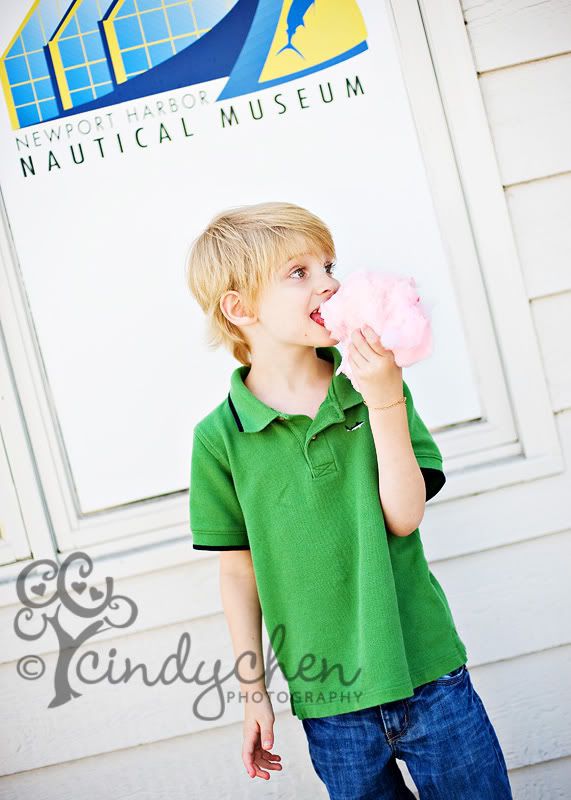 I absolutely loved how excited baby was to show off her gummy smile every time the wind blew in her face.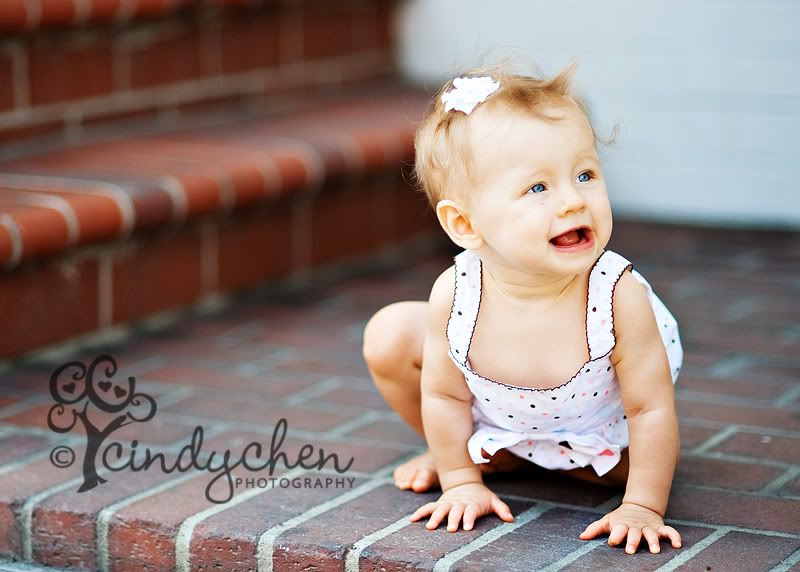 These cute kids were just some of our models at the clickin moms shoot I attended last week!  So so fun!