When mom and I started talking about ideas for her upcoming family session, I was excited.  She had so many fun things
she wanted to encorporate into the shoot and already had the perfect location picked out…. the Balboa Fun Zone in Newport Beach.   A perfect spot for modern, fun, beachy and boardwalk… all in one!
Before the Fun Zone opened for the day, we headed to the beach to take advantage of the overcast morning sky.
This is the very first shot of the day… numero uno.  And whenI saw it, I knew it would be going on my sneak peek.
This is J, who didn't like having his picture taken (as many 3 year old boys don't)… until Sunday. 
Look at that smile!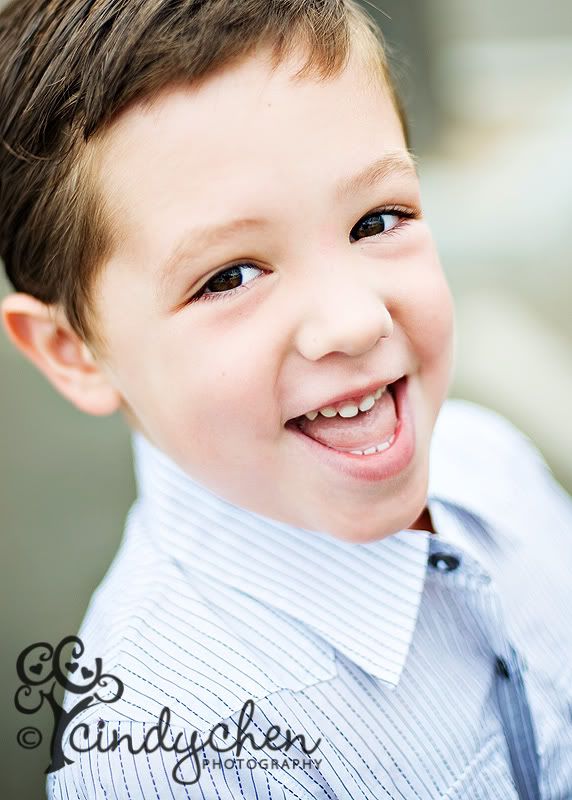 And his sweet little sister… recognize those cute pigtails?
She was on the go, go, go!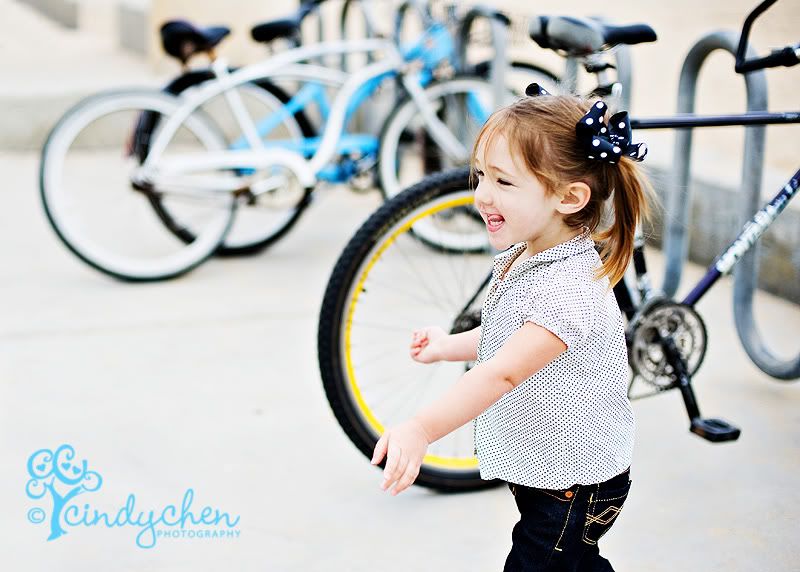 Another one of my friend J.  He was in his element at the beach.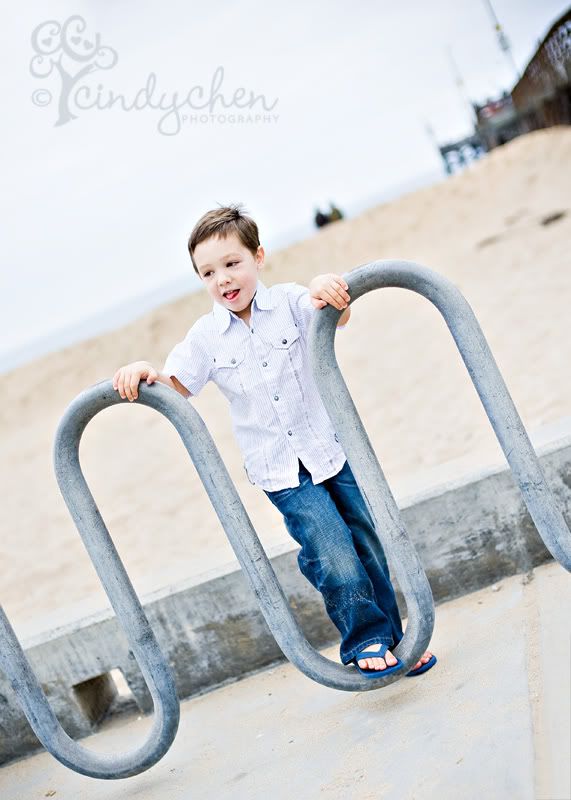 Our next stop was the Fun Zone and, let me tell you, we had fun!!  This family enjoys a good time!
A ferry ride, arcade games (in two arcades!), prizes, a carousel ride, and cotton candy… all before lunch!
There are so many images that I couldn't decide what I wanted to post, so here is one of an arcade favorite.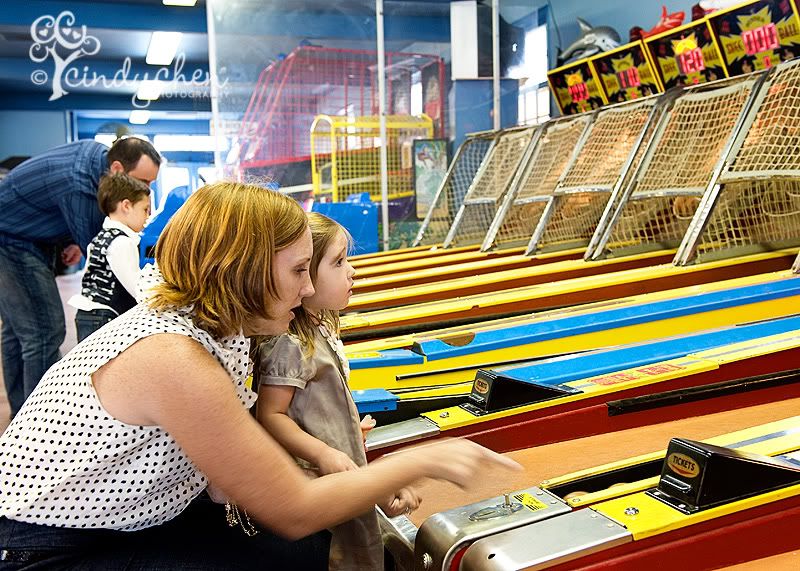 And a few more images to wrap up this sneak peek.  There are so many cool locations to shoot in the surrounding alleys.
K [heart] M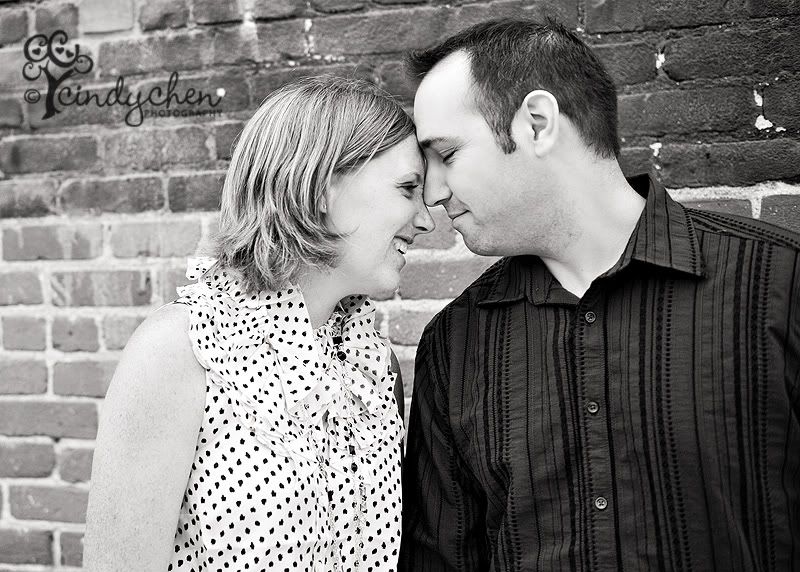 The little miss was so exicted when she picked some flowers to give to mommy.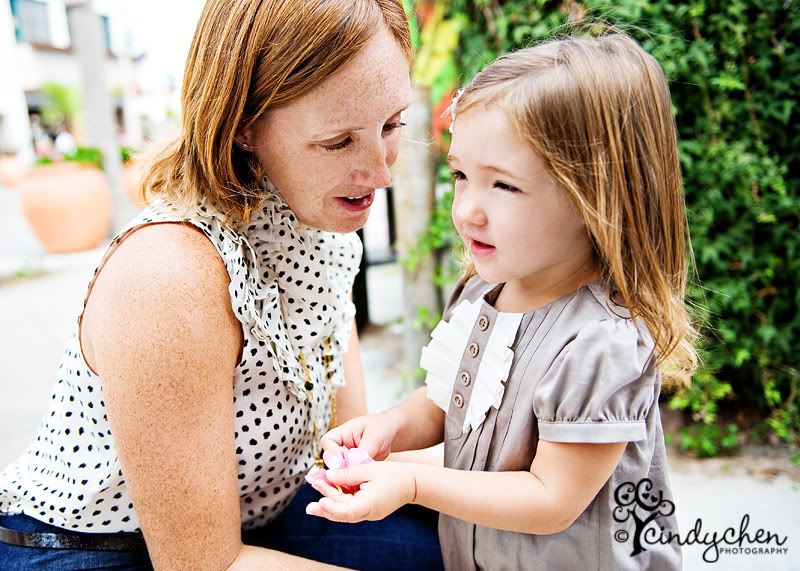 I'm saving most of the family shots for the gallery, since it is holiday card season.
But since it was a family session, I couldn't resist sharing just one.  Happy and fun (and one of my faves so far)!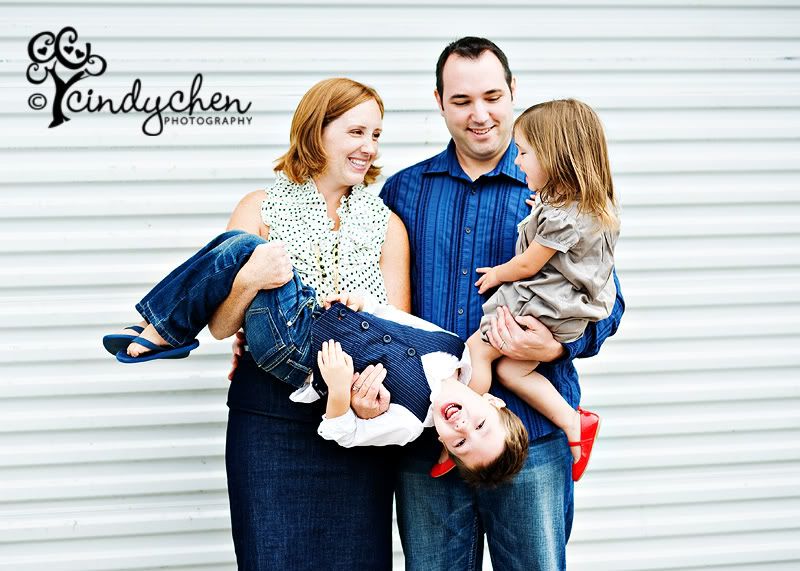 Thank you M family for waiting so patiently for your sneak peek.  Can't wait to show you the rest! 
I had a blast spending the day with you guys!