Another newborn session… another boy!   I have been 3 for 3 with newborn boys the past few weeks.
I photographed adorable baby H earlier in the week and so sweet he was.  He just turned four weeks old and was such a good little babe for our shoot.  His mom and dad told me he's got some lungs that can rival a car alarm but I never would have known it… I think he maybe cried once when it was time for a feeding.  I know this sweet little guy will bring so much joy to his mom and dad.  I see it now already!  Congrats K and E… enjoy the sneak peek!
Welcome to the world, Baby H!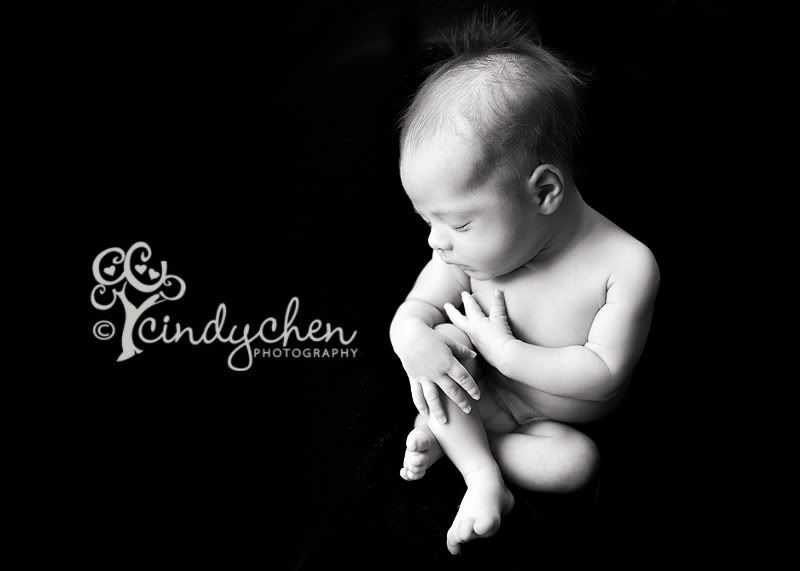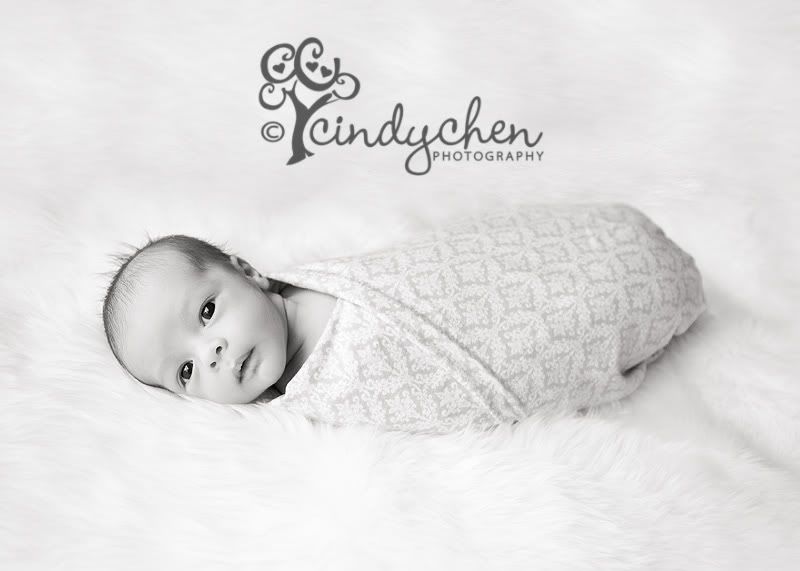 I love this tender moment with mom.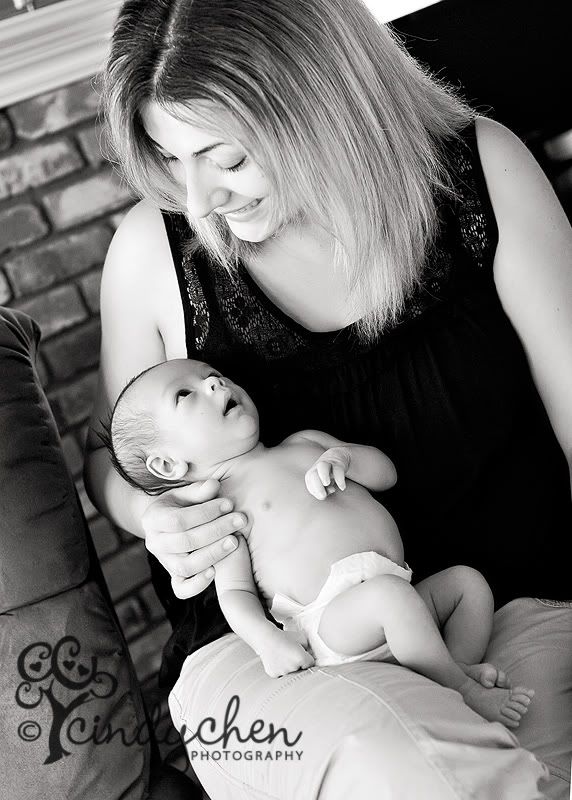 And the love you can see from his proud papa.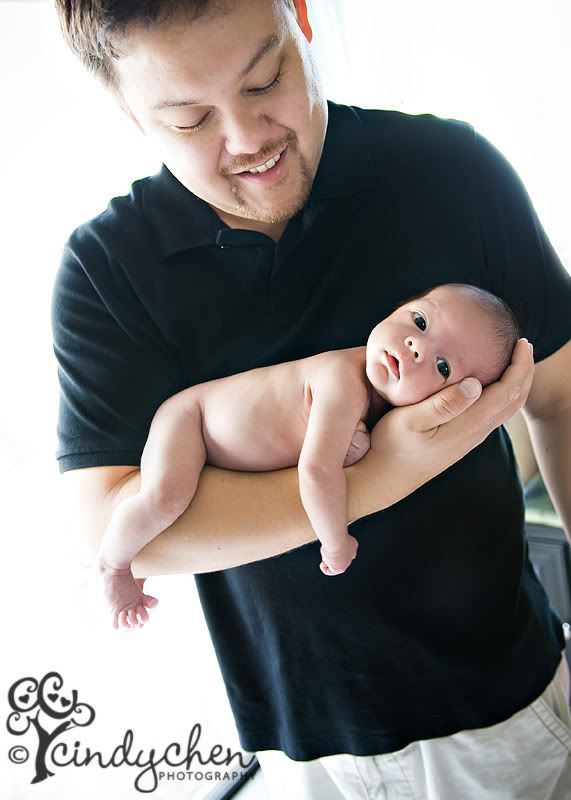 And his sweet little smile.  One of many I captured during his session.