Just sharing a little sneak peek  of a few favorites from my latest mini maternity session.  Pregnant women are absolutely beautiful… and so blessed with the gift of life that they have growing inside of them.
Here is the radiant mom-to-be with her perfect little bump.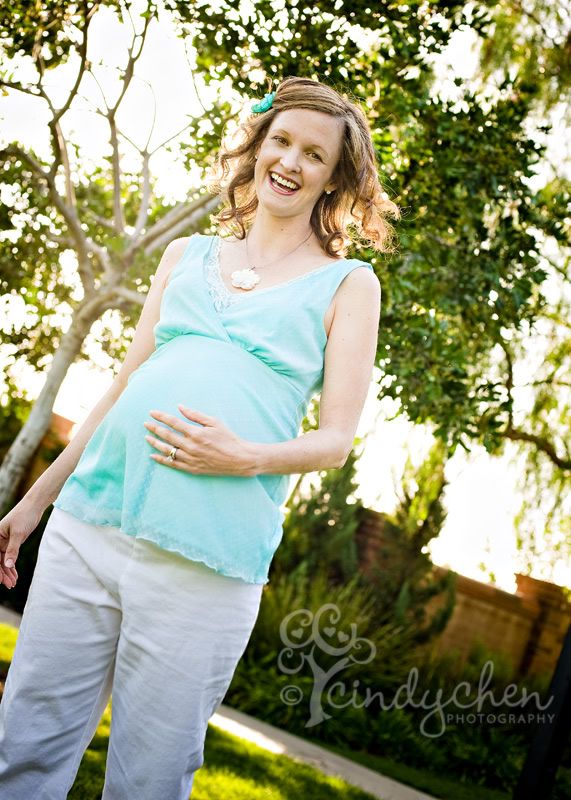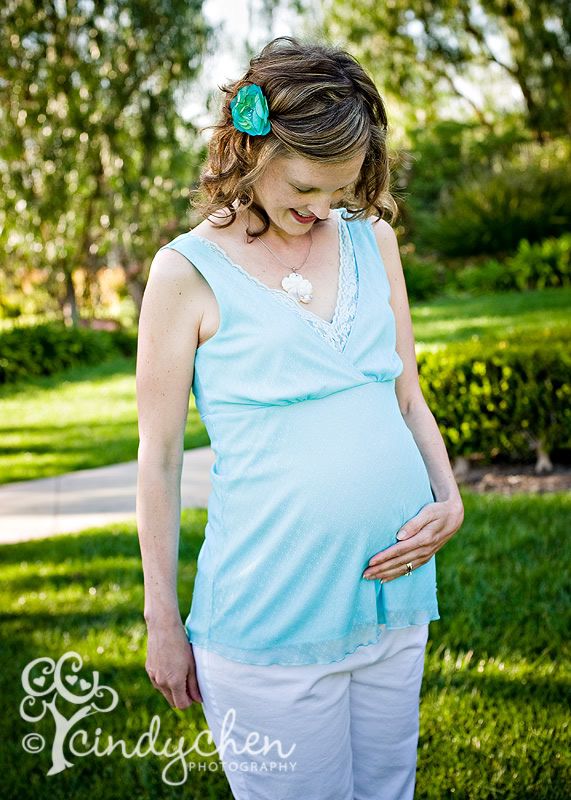 I love capturing mama's with their first born before baby #2 arrives.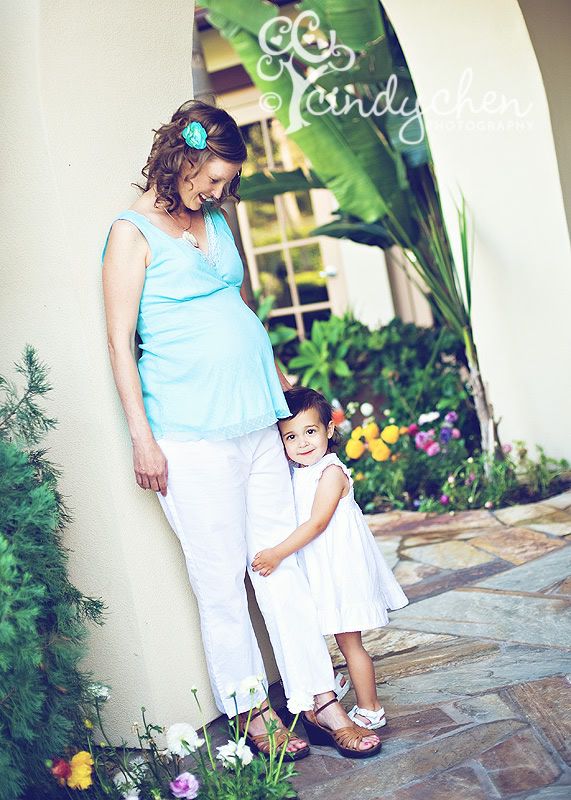 And I have to post one of just big sister-to-be.  She's so excited for baby and was always willing to plant big kisses on mommy's belly for me or give baby a big hug.  I can already tell she's going to be one stellar big sister!
Thank you girls for the fun session!  I can't wait to meet your new addition when she makes her debut in May!