Although I consider myself a children's photographer, I was thrilled to take part in a photographer shootout with five gorgous brides (three of which, brought their real life grooms) in beautiful Lake Arrowhead, California. I loved being able to step out of what I normally do and try something different.  Southern California has an awesome photography community.  I've met many local photographers with a willingness to share and are super nice to boot.  I really enjoy being a part of the camraderie.
  I have lots of images to blog from this shoot so I'll let them speak for themselves. 
The theme: Winter Wonderland Trash the Dress. 
Designer Hairpieces Rachel Larraine
Make Up Artist Amy Clarke Faces
Hair Hair by Kristen
Flowers by Lavender's Flowers
Organized by Elizabeth Luna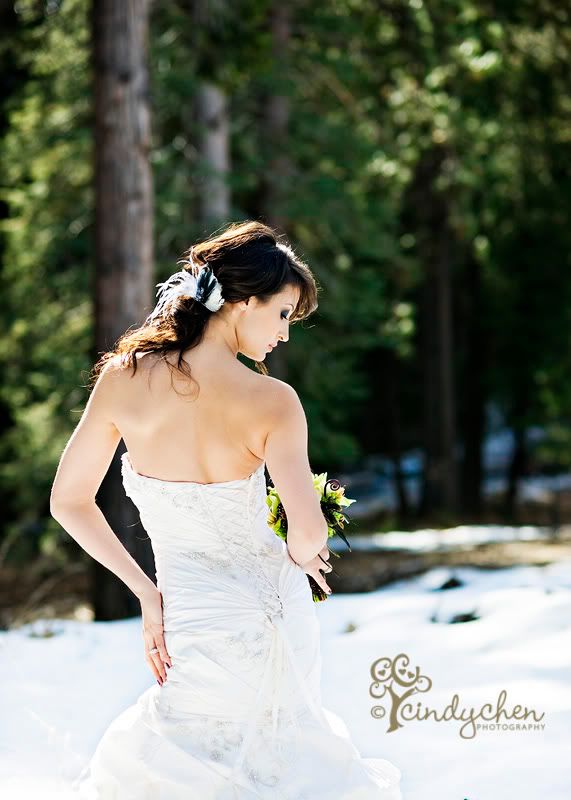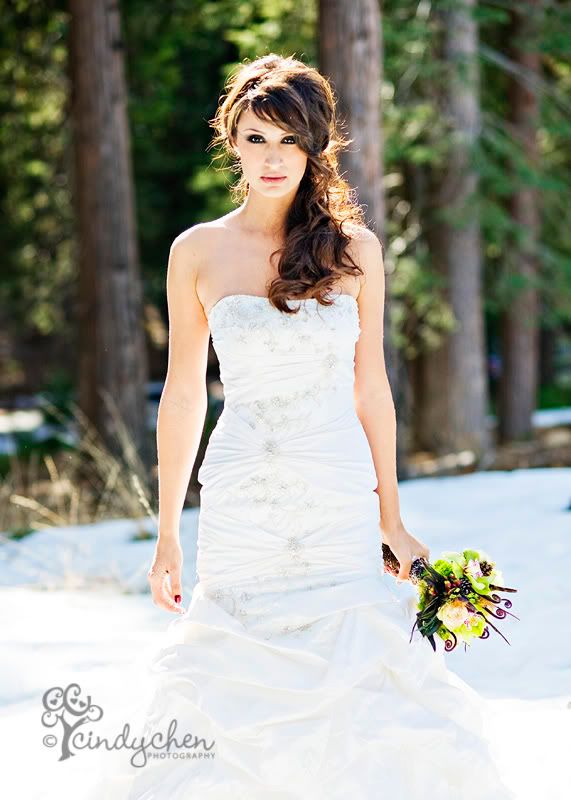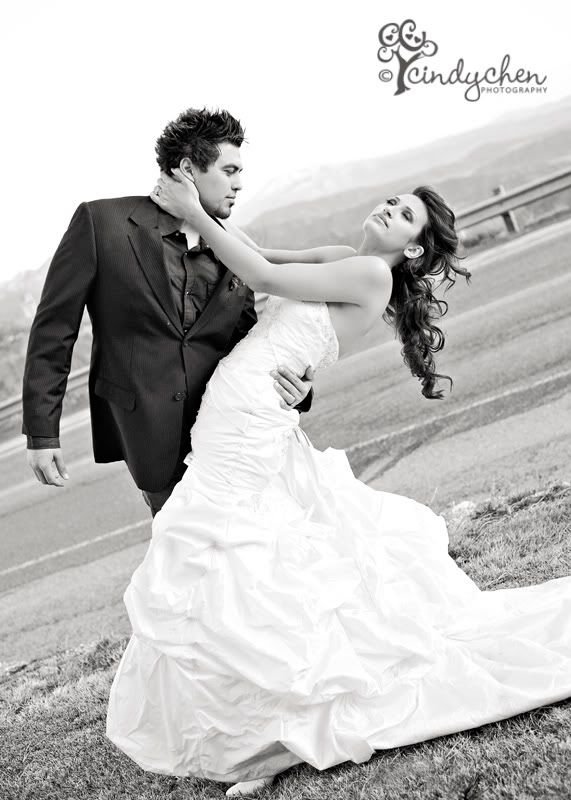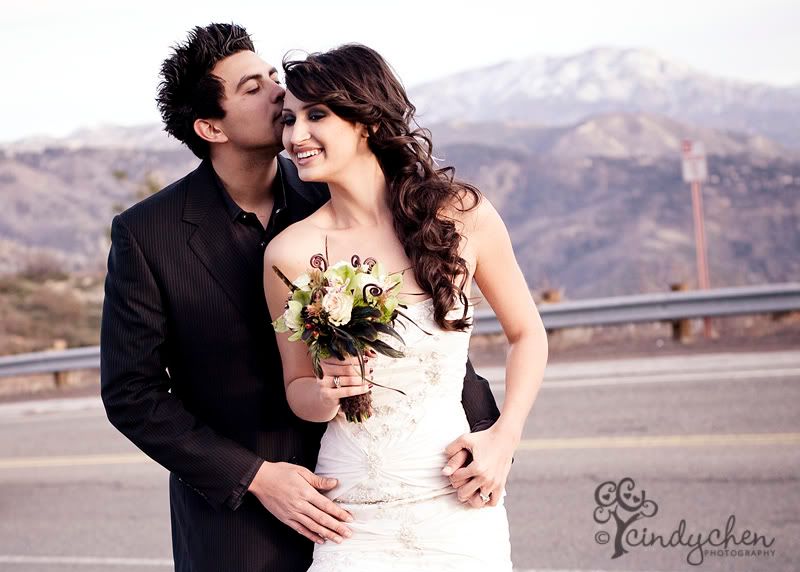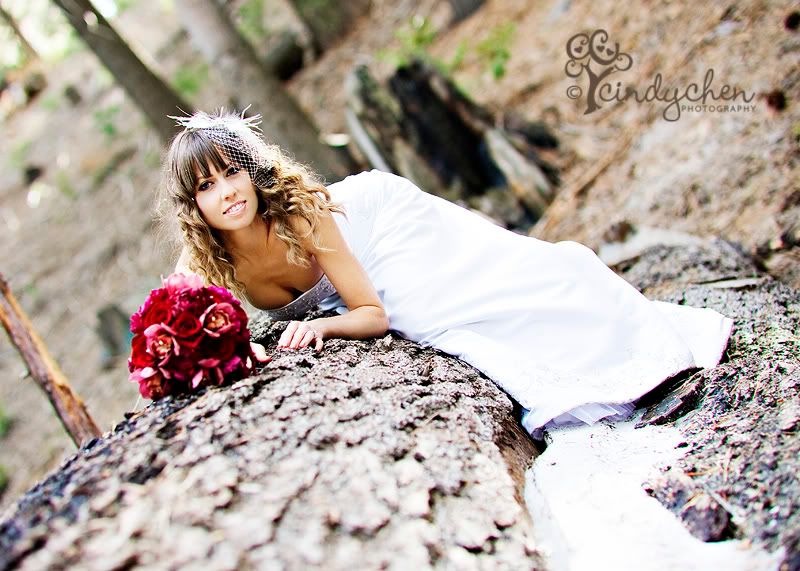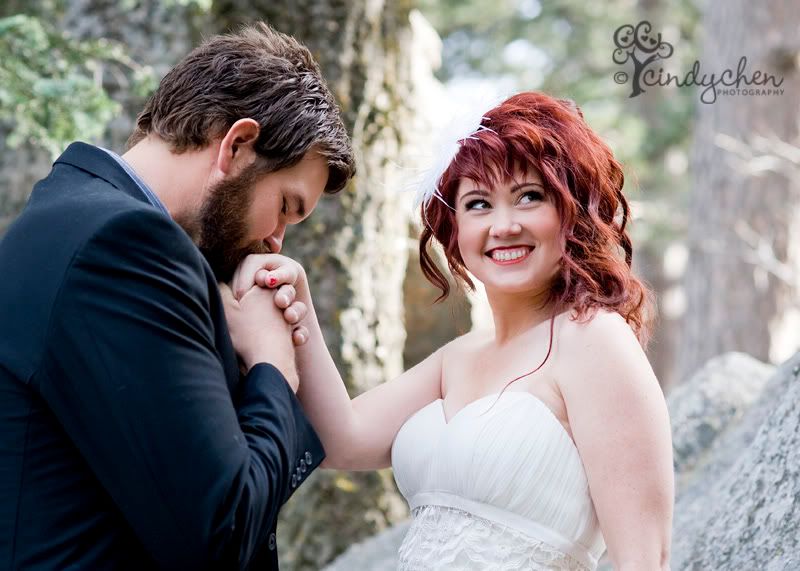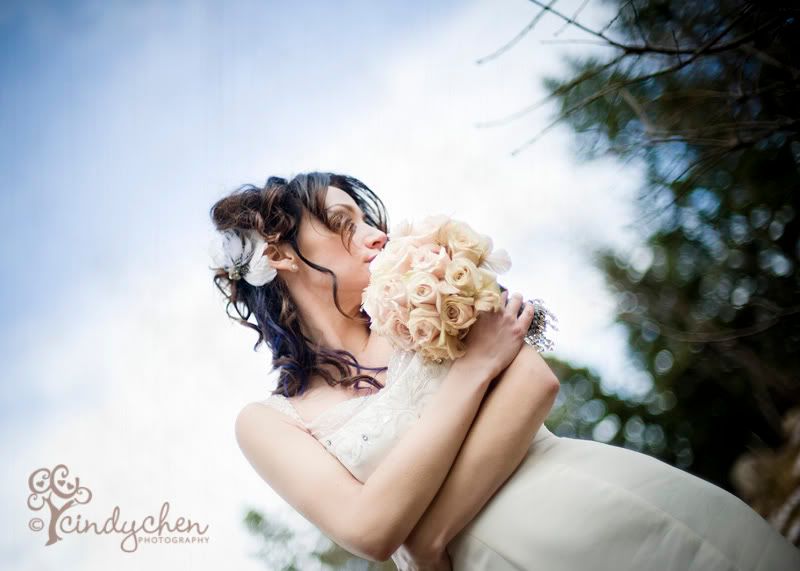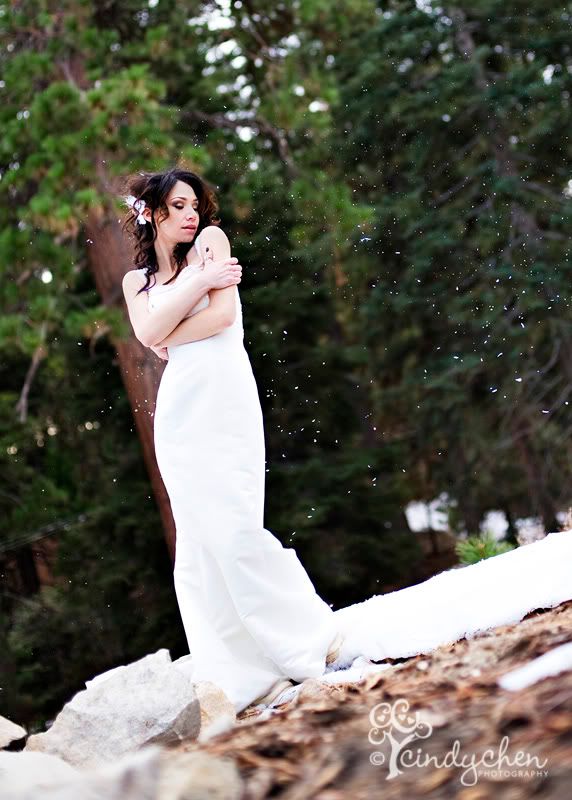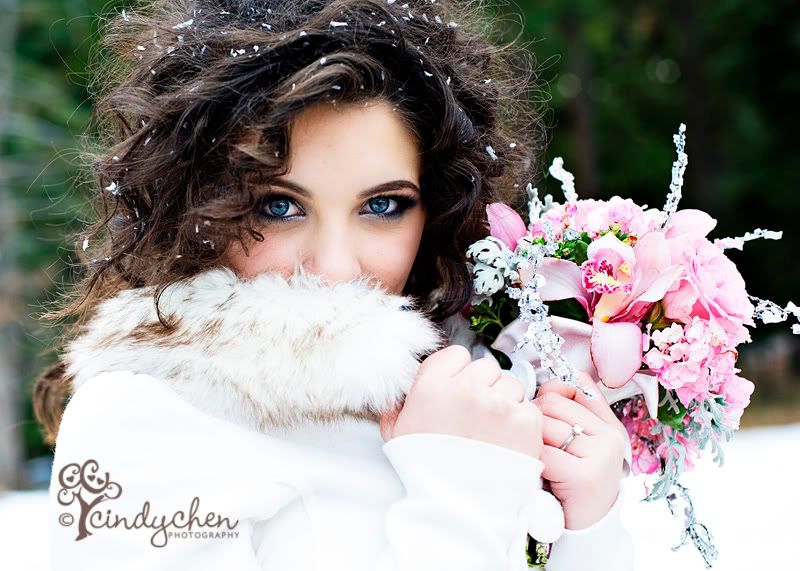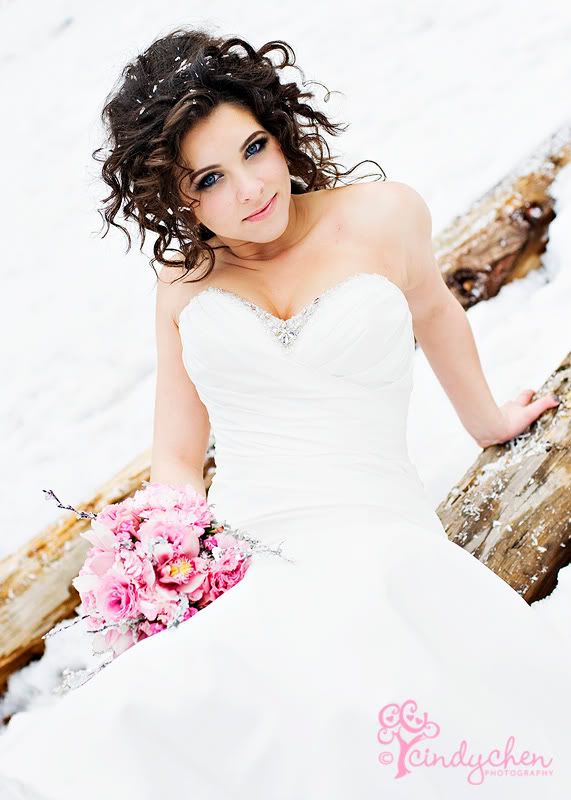 At the end of the day, a few photographers stayed behind to photograph one of the couples with the sunset.  It was getting cold and I was hungry and I contemplated waiting in the car but was SO GLAD that I pushed myself.  If I didn't, I would have never gotten this shot.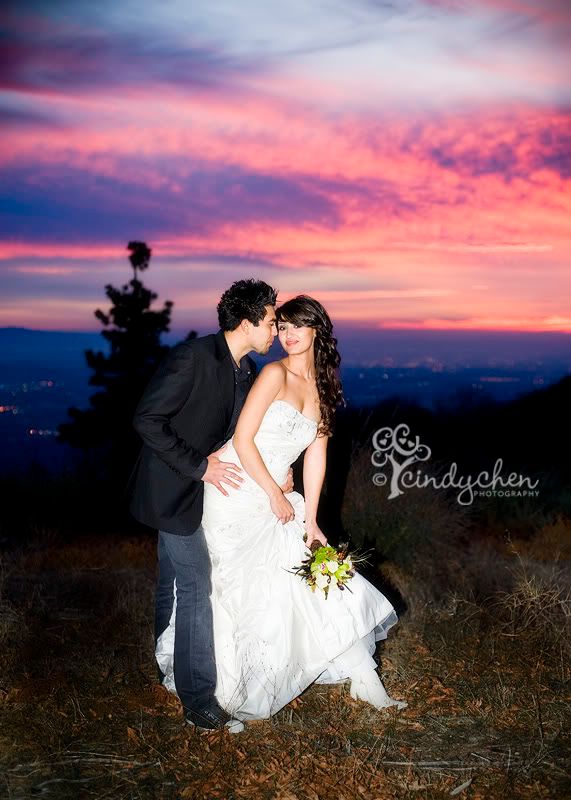 If you made it to the end of the post, thanks for looking!  I love blog comments so if you'd like to leave me some love,
you can click on the comment button below!