What is project 52? You might have heard of project 365, where you post one picture taken every day of the year. Project 52 is similar, but instead of taking and posting pictures every day, you only post once each week. Proect 52 is much more my speed, having a kindergartener and a preschooler (and feeling like a taxi Monday through Friday shuttling them between their different schools and schedules) and running a photography business.  One of my many goals for 2010 is to take more pictures for myself.  When I was crazy into scrapbooking when I had my first child (actually, I was crazy into scrapbooking even before I was married), I was so good at taking pictures of all the little moments and details of the life of my family. I want to get back to that.
I am so excited to be participating in this project with some great friends (who also happen to also be amazingly talented photographers from all across the US) that I met last April when I attended a photography workshop in Atlanta. Some weeks, we will have a theme to inspire, challenge, and  push our creativity. Other weeks will be anything goes. 
So for my first post, week one, of project 52, I decided to take advantage of the "winter weather" we are having today in Southern California and take pictures in the rain! My 3 year old was a happy girl putting on all her rain gear and playing in the puddles.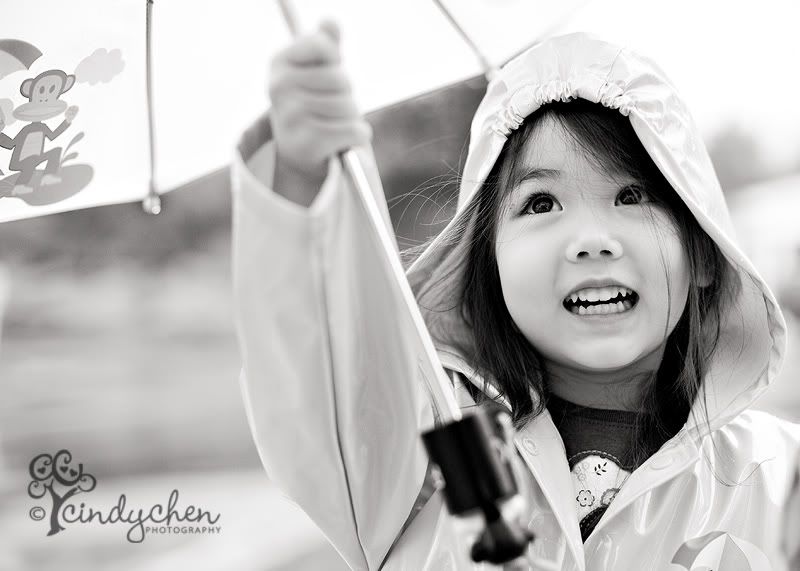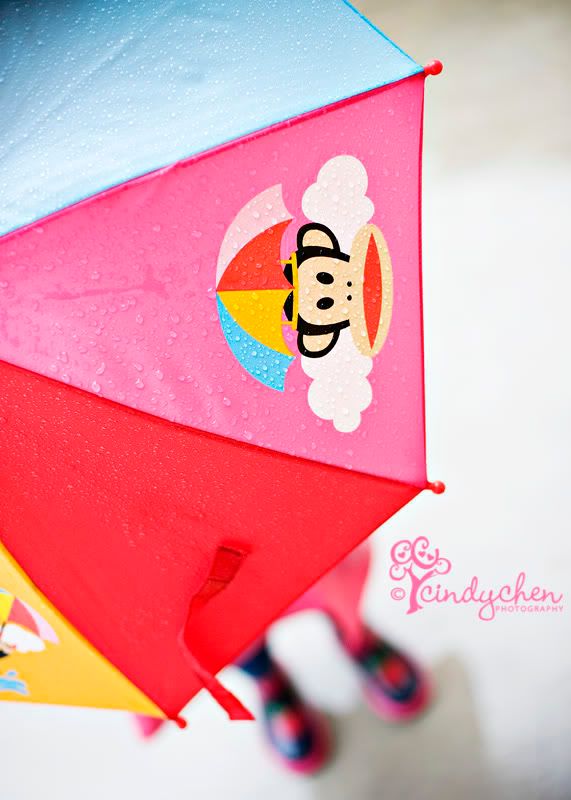 My next post will be coming later today!!  Winter Wonderland Trash the Dress!