Still playing a little catch up on the blog and thought today would be the perfect day to share
a few images from my last family session of 2009 on the last day of 2009.  Enjoy!
So happy together!
Love this one…. everyone loves the baby of the family.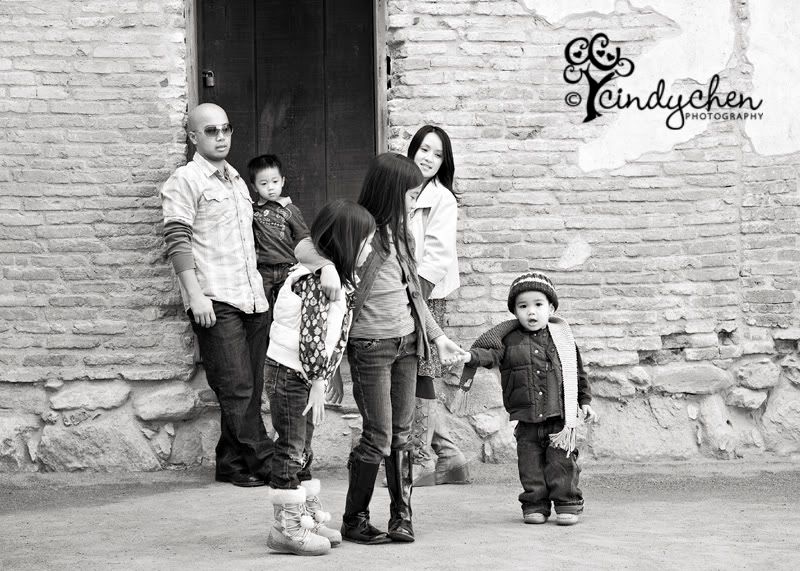 #2 – She is a total ham and has such a fun personality!
(and she also happens to be my beautiful goddaugher.  Love her – even when she calls me her 'grandmother'.  Ha!)
#4 – Peeking behind the Daddy's shades.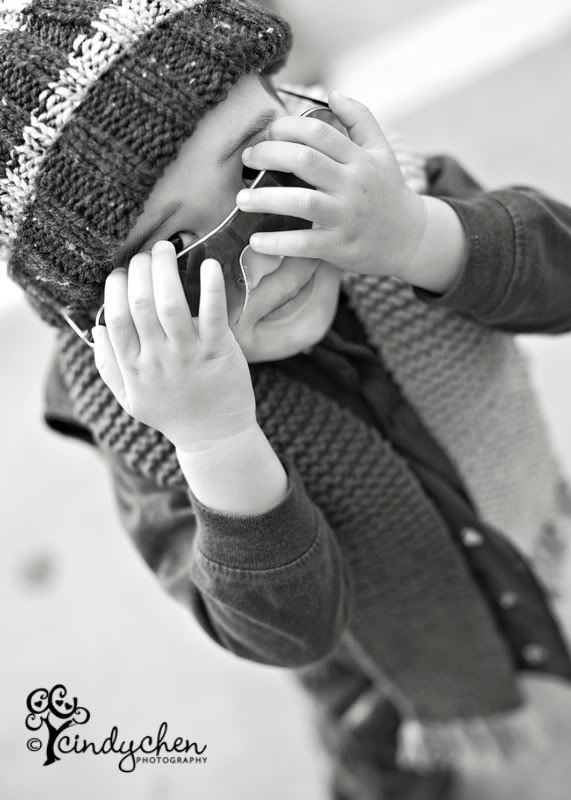 High School Sweethearts… now Mom and Dad to four amazing kids!
 As the year comes to an end, I have to say a very big THANK YOU to my wonderful clients.  2009 was the first full year of business for Cindy Chen Photography and I am beyond thrilled to see this venture grow!  I have you to thank for it.  To my super awesome photography friends, thank you for being YOU.  I am inspired by your talent and appreciate your words of wisdom and support.  This business has allowed me to connect with so many wonderful people and for that, I am truly grateful. 
I am looking forward to so many more great things for Cindy Chen Photography in 2010.   I hope that you are too!
Come back and visit the blog soon to get all our latest and greatest news!