Hello December!  You came and went super fast this year… 
December was an incredibly busy month for Cindy Chen Photography and in order to get my wonderful clients
their galleries and orders in time for the holidays, my photography blog took a little unanncounced vacation. 
But now, it's time for me to play catch up!
These two gorgeous boys are cousins.  When I asked them about it, I was kindly informed by the older of the two
"We aren't cousins.  We're BROTHERS."   Spending time with them, I could tell that they certainly are brothers. 
Their adoration for each other showed throughout the session and there was no doubt how close they are!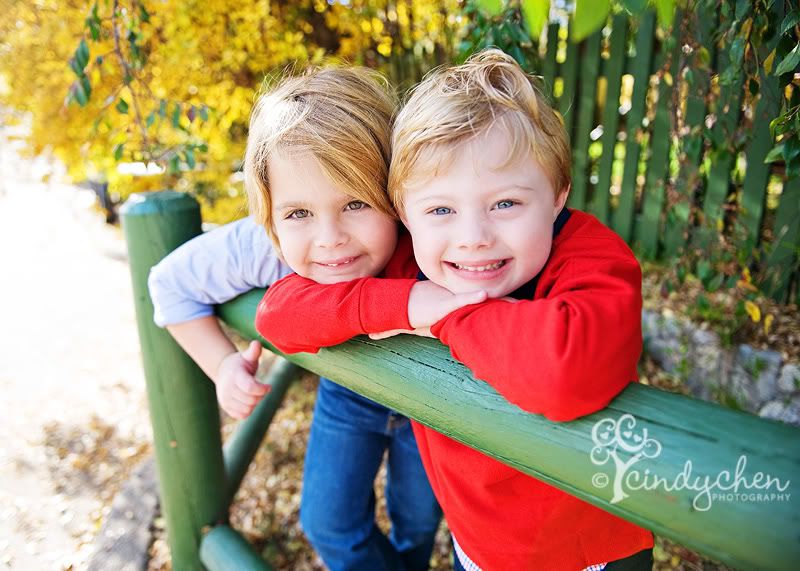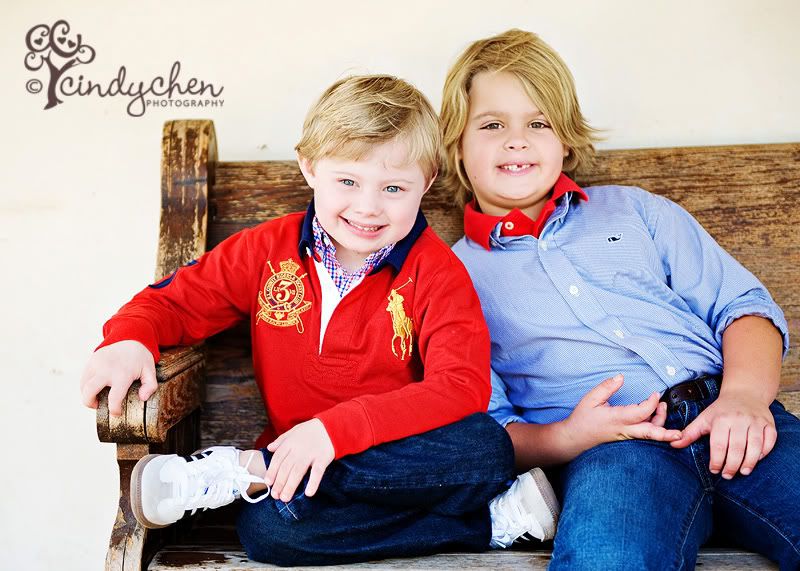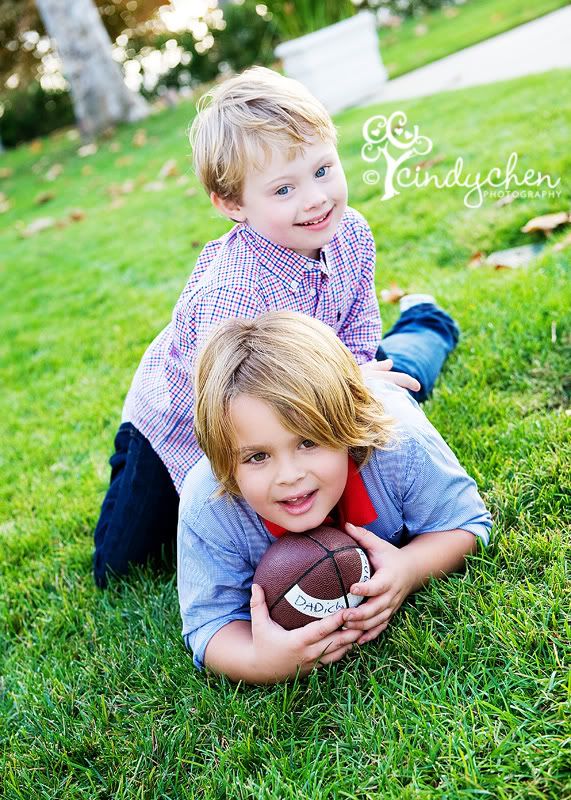 And some individual shots of these handsome guys… Mr. Thoughtful and Mr. Soulful.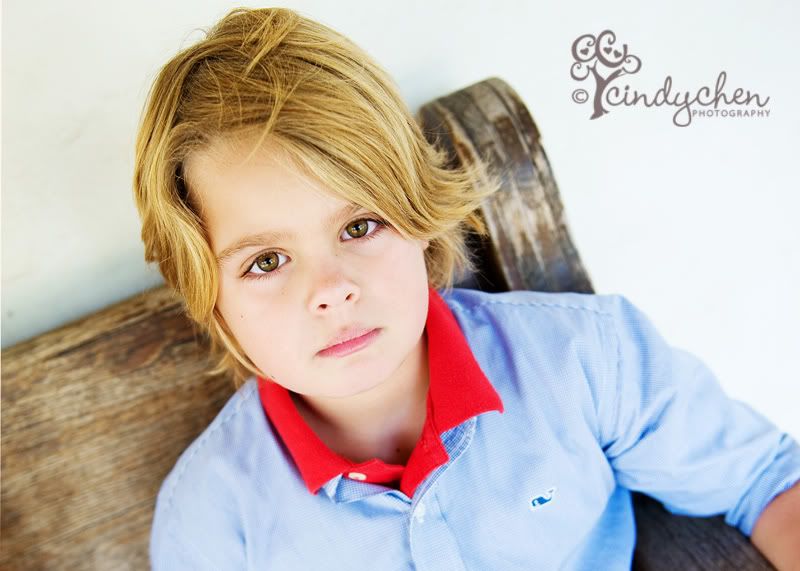 It was an honor to capture these moments of your amazing son and nephew, as well has the rest of the M family.
M, thank you for opportunity to be your photographer and to spend the afternoon with your wonderful family.