Tis the season for holiday photos!   I've been shooting and editing and designing holiday cards galore.  In a way,
it's like my own little Santa's workshop and I am one a busy elf.  As crazy as it has been in my world,
I am enjoying every minute and feel incredibly blessed to do what I do (and LOVE what I do) as a photographer.
So, in all the craziness, I've gotten a bit behind on blogging… here is a sneak peek from a recent session with the E family!
We spent a gorgous fall afternoon at the Lake in Rancho Santa Margarita.  Mom has been taking her kids here for walks 
around the lake since they were little.   I love being when we can encorporate special things into each session
to make it unique and location is certainly one of those things!
The family sportin' the shades.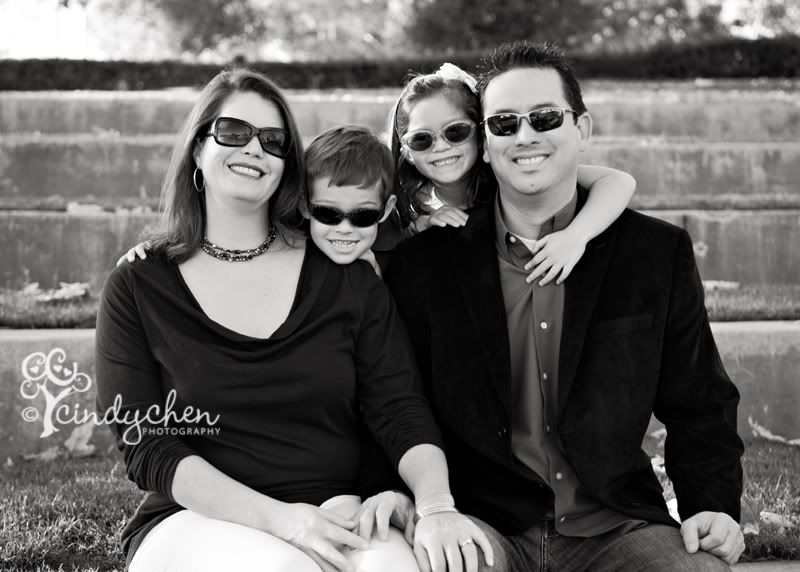 Dad and his little man.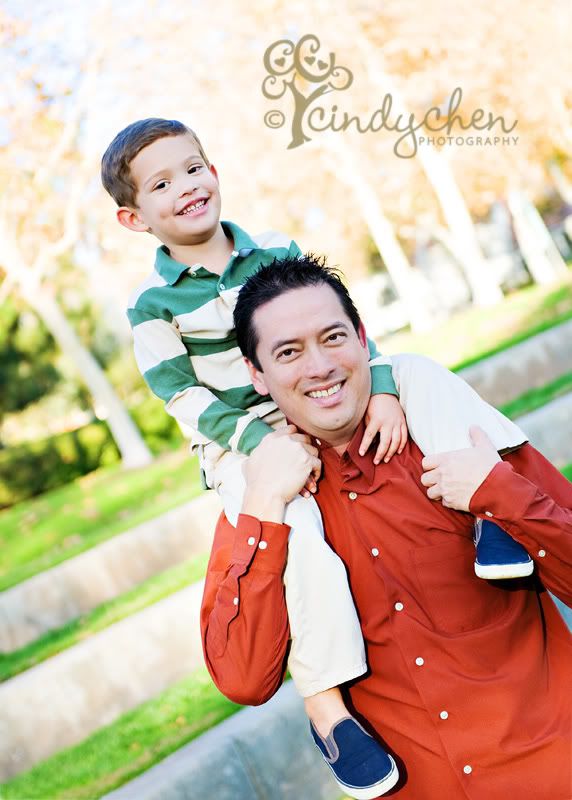 You'd never guess that just a few minutes earlier, little miss E was crying because she fell and scraped her leg.
I love how moms can do their magic and turn frowns into smiles in a matter of minutes.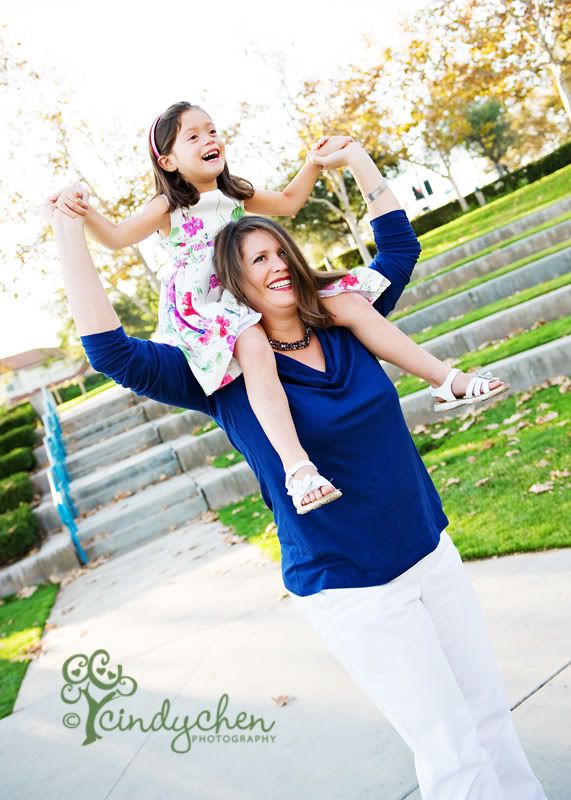 The Mr. and Mrs.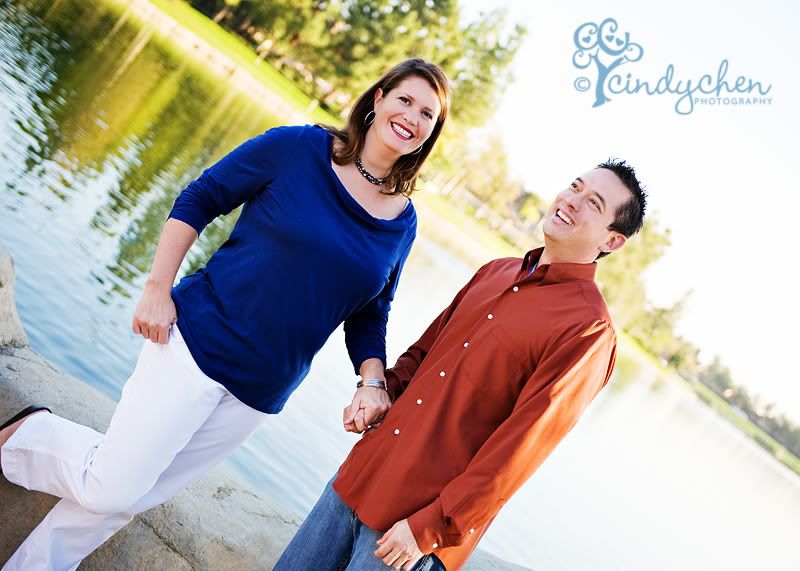 Big smiles for a little man!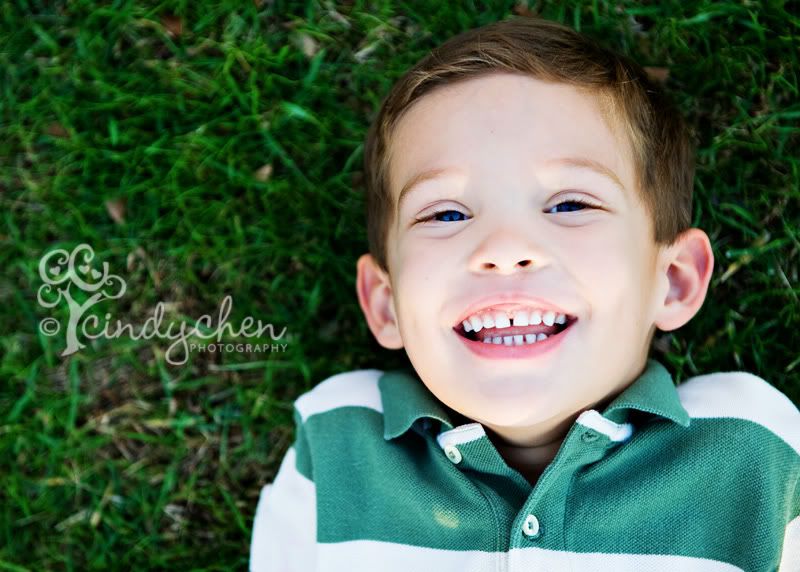 Beautiful big sister
(who was rockin' the outfit changes during the session, by the way)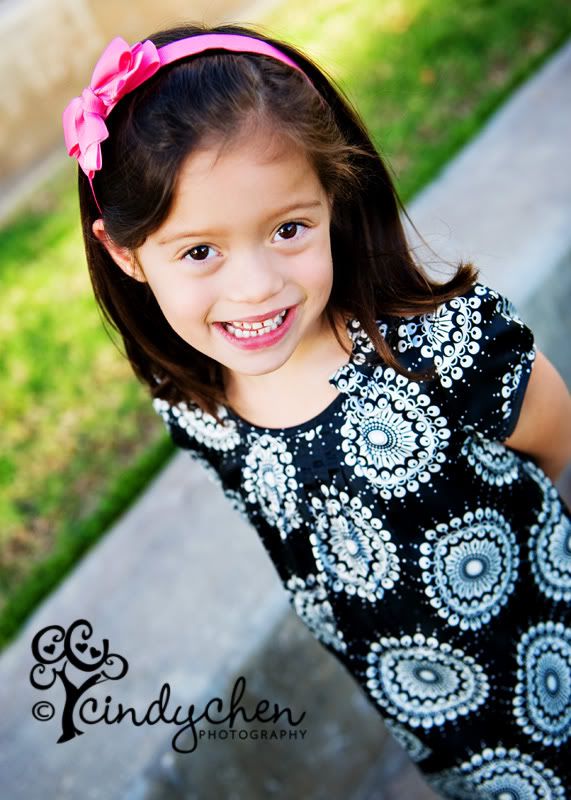 We also shot part of the session at their home. I had to include one image of this sweet girl in my sneak peek.
Meet Meadow.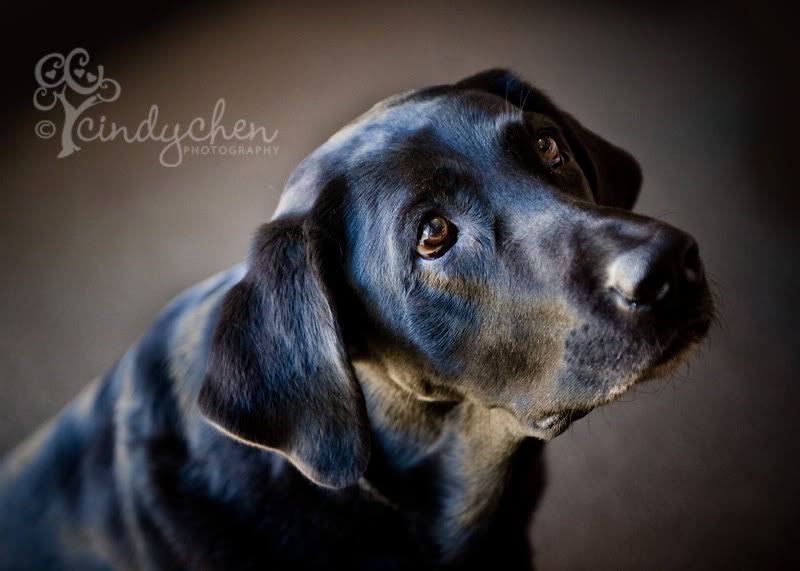 Thank you so much E family for the opportunity to photograph your family and for spending the afternoon with me. 
Enjoy the sneak peek!   Can't wait to show you the rest!